Compare Products
No products added. Please add products to compare.
All Product Categories
---
Pneumatic
Presses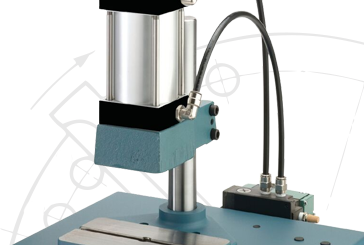 Manual
Presses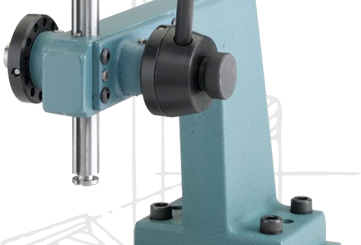 Servo
Presses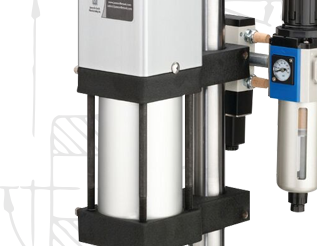 Press
Die Sets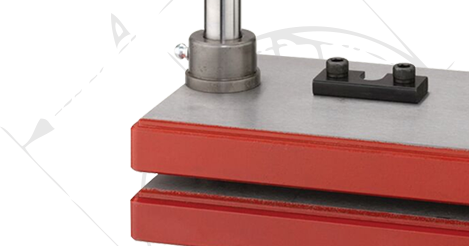 Die Set
Components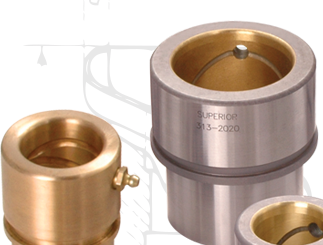 Workholding
Tools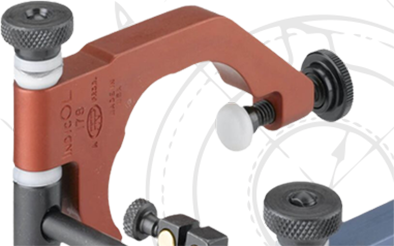 All Press Rental Services
Press Rental Services
New Press Rental Service
Do you ever need a press for a short run project or want to try a press before a purchase? Janesville Tool & Manufacturing recognizes this and has announced a new service for renting presses by the week.
Over the years we have accumulated inventory that is either a prototype from R&D, out dated, or was used in a trade show for demonstrations. The above presses are available for rent by the week. The presses may be check out and shipped to you by using our order online system or by calling us at 1-800-394-4711 - or contact us via our online form.