Compare Products
No products added. Please add products to compare.
Arranged For Assembly - Add Suffix (-A)

In Stock


Print


In Stock
Additional Product Information
1. Optional (-A) Attachment Plate:
500-18 for #1MDS; Uses 2X 10-32 x .50 LG SHCS.
500-19 for #2-7MDS.; Uses 2X 1/4-20 .50 LG SHCS.
2. 1/4-20 UNC Hole in lower die plate is on ram center line.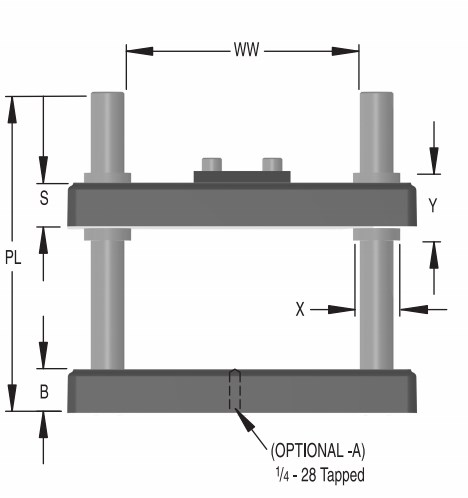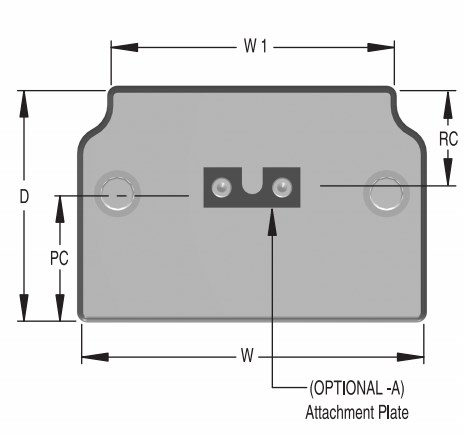 3. Presses are supplied with the 500-15 Lower Bushing and S.H.C.S. 1/4-20 x 1.00" Lg. for use in the ram center hole in the base plate of the press. Designed to be inserted underneath the press base plate and threaded up into the bottom base plate of the die set for a secure connection.