Janesville Tool Arbor Press Die Sets for Bending Dies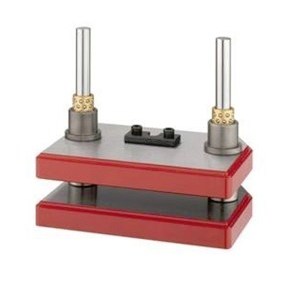 Die sets >>>> Bending Die Sets
Steel Dies for Bending Metal with Consistent Results
Whether you're an at-home jeweler looking to shape thin metals, an industrial shop needing consistent straightening of metal bars, or anything in between, we have the best arbor press dies for your needs. Janesville die sets are manufactured entirely in the USA. Among the strongest and highest quality arbor press die sets in the industry, they are sure to support all your bending applications.
Find the Best Die Set for Your Bending Applications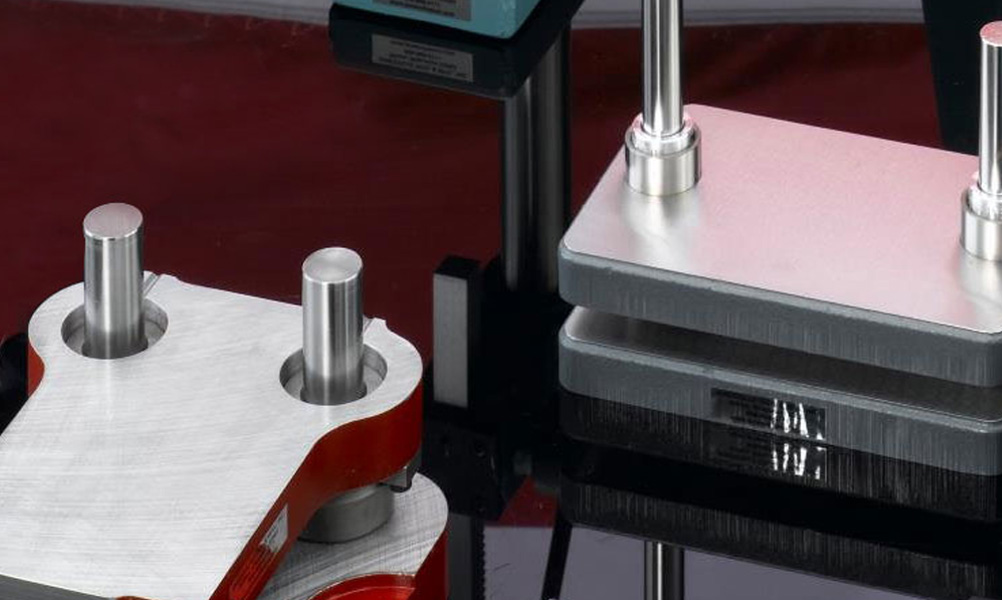 All our presses and dies are made entirely in the US at the same Janesville factory where we've been making top-of-the-line presses for over 50 years. Few other press manufactures could say the same. With 24-hour shipping and manufacturer-direct pricing, there's no reason to settle for anything less.
Janesville Tool Can Manufacture Custom Bending Dies for Presses According to Your Specs
Can't quite find a die set that fits your metal bending needs perfectly? Our engineers will work with you to design and build a custom die. Use our online CAD modeling program to input your specs and options, and we'll get you a quote.
Shop Arbor Press Die Sets:
Outfit Your Workbench with our Wide Selection of Die Sets
Our die sets come standard with hardened pins and long-wear bushings with optional lengths to fit your job. From high-density A36 steel for larger projects to 300 series stainless steel for precision assembly, Janesville Tool offers a wide range of press die sets optimized for you, check out our array of press die components as well.
Our dies are specialized for a variety of press applications:
Manufacturers have trusted the quality of our punch press die sets since the 1950's. Contact us today for steel die sets with impressive longevity.
Shop all die sets for arbor presses available for custom manufacturing or purchase online from Janesville Tool & Manufacturing.