Power Die Sets
Janesville Tool and Manufacturing specializes in precision made die sets and die set components. For over 50 years, we've been manufacturing high-quality parts in our own facility in Janesville WI. These flame cut, stress relieved and Blanchard ground die sets come with tool adapter and die set mounting pre-assembled. We also offer installation on our A-5000 pneumatic series presses. If you require something with different specifications, let us know. We offer custom manufacturing of any parts sold on our website. Just tell us what you need and we'll provide a quote.
If your application has specific needs, get in touch. We specialize in customizing die sets.
Compare Products
No products added. Please add products to compare.
All Product Categories
---
Pneumatic
Presses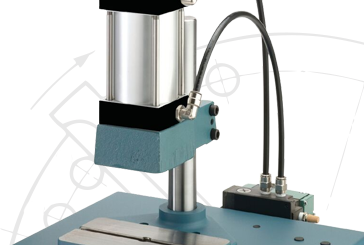 Manual
Presses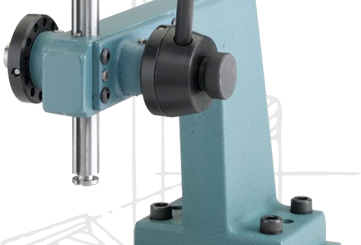 Servo
Presses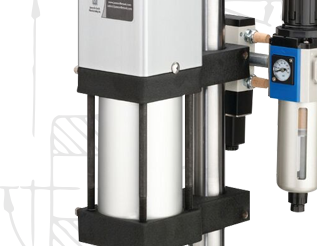 Press
Die Sets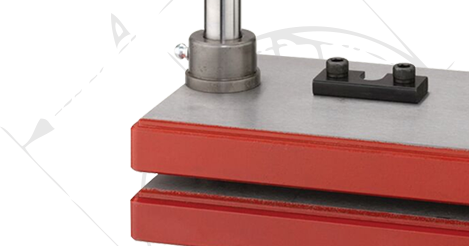 Die Set
Components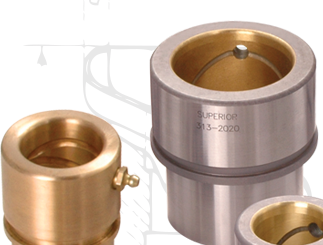 Workholding
Tools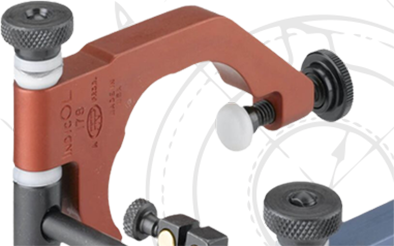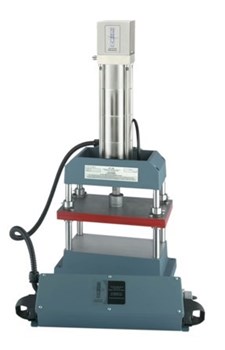 Base dimensions: 17.63" x 8.42"
Standard Pin Length: 35.20" - 47.70"
Material: A-36 Steel
Power Die Sets for Sale from Janesville Tool & Manufacturing
Power Die Sets are flame cut, stress relieved, and blanchard ground. Installation is available on the A-5000 series JT&M pneumatic presses. Power Die Sets come equipped with tool adapter and die set mounting assembled.
Please note - Power Die Set is shown with A-5000 Series Pneumatic Press. Press is sold separately! See A-5000 Series Pneumatic Presses for more information.
Browse all die sets for presses available for sale online from Janesville Tool & Manufacturing.