Compare Products
No products added. Please add products to compare.
All Product Categories
---
Pneumatic
Presses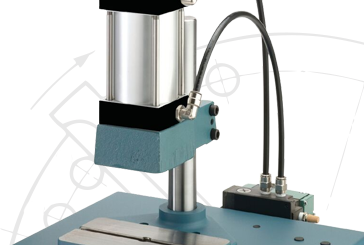 Manual
Presses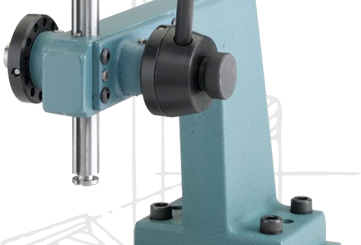 Servo
Presses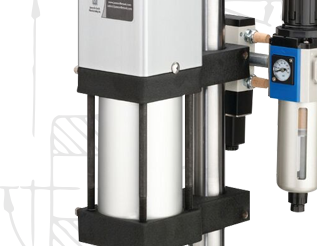 Press
Die Sets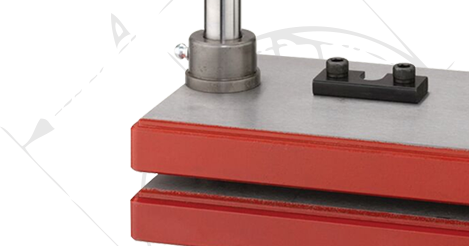 Die Set
Components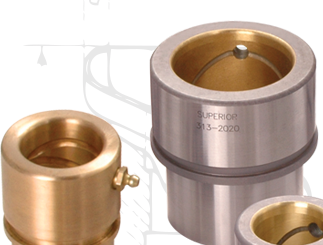 Workholding
Tools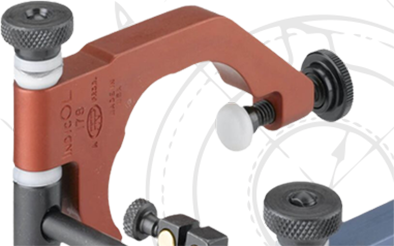 Power Die Sets
Power Die Sets for Sale from Janesville Tool & Manufacturing
Power Die Sets are flame cut, stress relieved, and blanchard ground. Installation is available on the A-5000 series JT&M pneumatic presses. Power Die Sets come equipped with tool adapter and die set mounting assembled.
Please note - Power Die Set is shown with A-5000 Series Pneumatic Press. Press is sold seperately! See A-5000 Series Pneumatic Presses for more information.
Browse all die sets for presses available for sale online from Janesville Tool & Manufacturing.