Components & Spare Parts for Die Sets
Die Set Components Made in the USA
For over 50 years, Janesville Tool has been manufacturing die sets and die set components at our in-house facility in, Wisconsin. We produce precision guide posts, pins, bushings, and wear plates from stainless steel to ensure long-lasting performance and corrosion resistance.
Compare Products
No products added. Please add products to compare.
All Product Categories
---
Pneumatic
Presses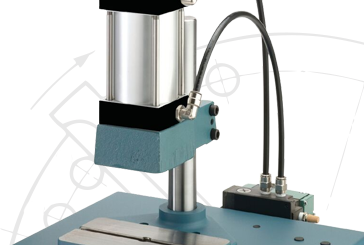 Manual
Presses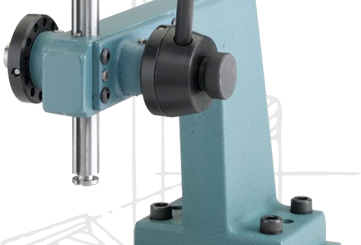 Servo
Presses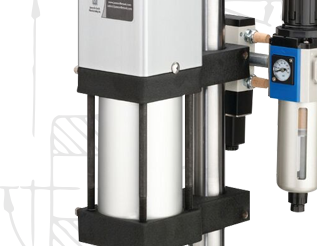 Press
Die Sets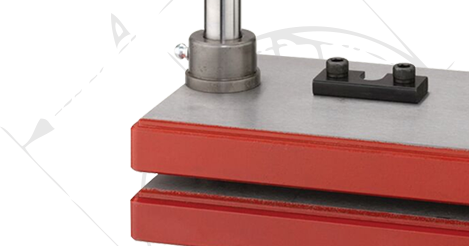 Die Set
Components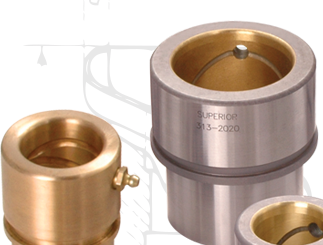 Workholding
Tools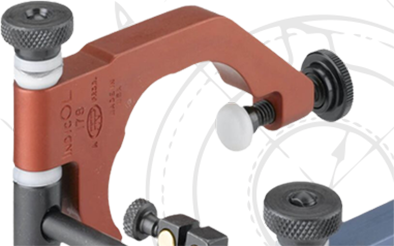 Stamping Die Manufacturers

Equip your Janesville Tool pneumatic or manual punch press with our precision-crafted die set components. We offer hardened steel guide pins with bushings with optional lengths and guide pins with ball bearings for full contact pre-load operation. Our bushing and ball bearing die set posts are precision ground of hardened steel, so you can depend on exact tolerance.
Seeking straight alignment pins for your press? Our guide posts are designed for CB and CBB bushings and include diameters that range from 3/8 inch to 2 inch. Our variety is only surpassed by our time-tested quality and commitment to tolerance for your punch press projects. Regardless of what die set components you need or how many you order, JT & M usually ships within 24 hours, a feature unequaled among precision assembly manufacturers.
Stamping Die Design
Every die-set component we sell is manufactured in the United States so you can purchase with confidence. We're a family-owned tool and die manufacturer, so you'll work one-one-on with an adept and committed machining team. For specialized precision assembly projects, our machinists collaborate with your engineers for custom die set guide posts and modified pneumatic and manual presses from our in-house stock. We consistently test the quality of our die-sets and presses to ensure tolerance.
American-Made Stamping Equipment
Janesville Tool stocks every size guide post for your precision assembly project. Manufacturers and engineers who work with our die set posts value our hardened steel construction designed for tight tolerances. Our straight guide posts range from 3/8 inch to 2 inches in diameter, but we stock every post in between. Bearing quality case hardened and precision ground steel ensures longevity and integrity for years. Note- straight guide posts designed to be used with CB and CBB bushings.
Die Bushings for Reloading
Janesville Tool's bronze-plated demountable bushings offer low friction coefficient with the rigidity of steel. For use with MDS and PP style guide die posts, choose headless straight bushings. All our die-set components are precision ground and honed in-house in our shop in Janesville, Wisconsin.