Pneumatic & Manual Arbor Presses
An arbor press is a small hand-operated press that uses gears to create mechanical leverage. Janesville Tool builds precision pneumatic & manual arbor presses to exacting specifications right here in the USA. Our arbor press machines are built for precise industrial applications including punching, stamping, forming and assembling.
Get a FREE application test to ensure your press is built to perfection. We sell direct and often ship within 24 hours. Contact us with your specs and we'll build your tooling.
Compare Products
No products added. Please add products to compare.
All Product Categories
---
Pneumatic
Presses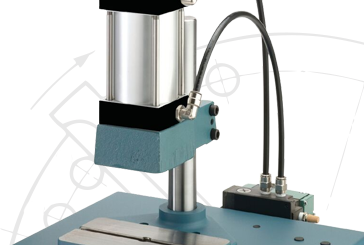 Manual
Presses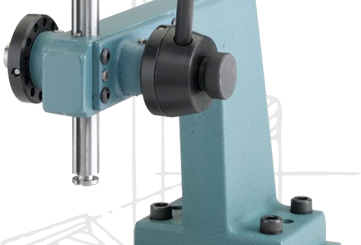 Servo
Presses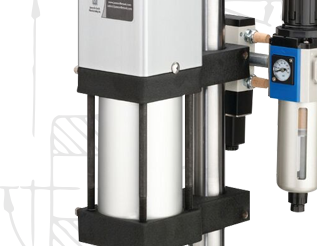 Press
Die Sets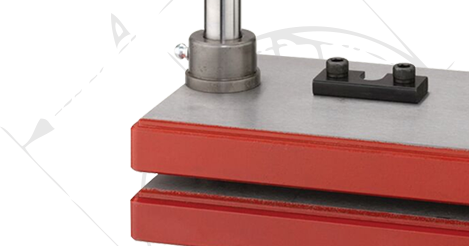 Die Set
Components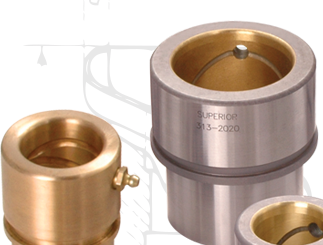 Workholding
Tools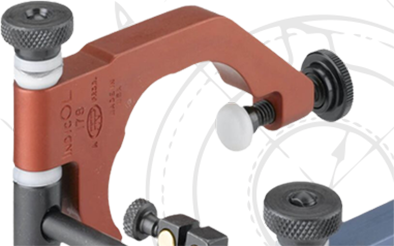 Pneumatic Arbor Press
Pneumatic presses are controlled by pressurized air. Air is forced into a tube, filling the tube and applying pressure to the press, causing it to move downward. Once the stroke is finished, the air leaves the tube, causing the pump to move upwards again.
Manual Arbor Press Machines
A manual arbor press assures consistent accuracy and guaranteed alignment. Many businesses find manual presses ideal for small-parts production. Janesville Tool manual presses are great for precision assembly work and shearing, shaping, and punching light-gauge stock, metal, or plastic.
Choosing an Arbor Press
Janesville Tool offers arbor presses in a variety of sizes to accommodate all kinds of working spaces. The benefit of larger arbor presses is more throat space. The throat is the space behind the ram and the bolster plate. A larger throat space can accommodate large and unusually shaped objects, making it easier to work.
A 1-ton arbor press is great for small arts and crafts projects, including cutting or embossing leather. For metalworking shops, a 2- or 4-ton arbor press will apply more pressure, making less work for you. Every application is unique, so we offer a free application test to ensure the press you order from Janesville Tool meets your needs.
We've never built the same press twice. Tell us what you need and what you're producing - and we'll manufacture the exact press for your application.
Force Calculation
Model numbers are set up to give the user an indication of the force that can be obtained from the press. The last three numbers of the model number, when divided by 10 and multiplied by the air pressure will yield the output force of the press.
Arbor Press Parts & Attachments
When you order your arbor press, you want assurance that any spare part you need will be available. Janesville Tool offers an array of spare parts to service your arbor press. Our inventory includes fuse holders, fuses, sockets, and more. Each spare part is manufactured in the U.S.A. and can be at your door within 24-hours. Janesville tool also offers arbor press attachments, such as adapters, guards, timer kits, handles, stops, stroke limiters, and more. If we don't have the shop machine attachment you're looking for, we will make it.
Arbor Press Uses
An arbor press is used for smaller jobs like fitting bearings, tool or die work, punching holes and shapes, and fine detail jewelry work. You can use an arbor press to emboss logos and patterns, reload ammunition, emboss leather, and for many other applications. Janesville Tool arbor presses have been used throughout US aerospace, defense, telecom, and medical industries.