Arbor Presses - Pneumatic & Manual
Skip the cheap presses from overseas and choose a 100% made in America high quality arbor press for sale from Janesville Tool & Manufacturing. Our small precision punch, stamping, power and hand operated arbor press machines are built tough for precise industrial applications.
Get a FREE application test to ensure your press is built to perfection. We sell direct and often ship within 24 hours. Contact us with your specs and we'll build your tooling.
Compare Products
No products added. Please add products to compare.
All Product Categories
---
Pneumatic
Presses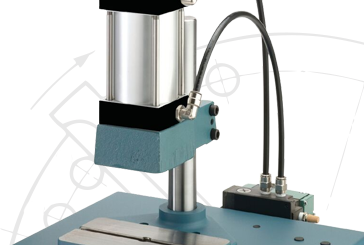 Manual
Presses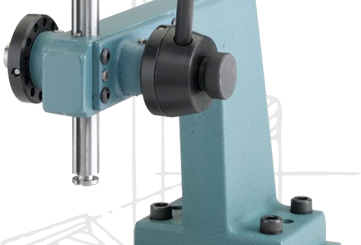 Servo
Presses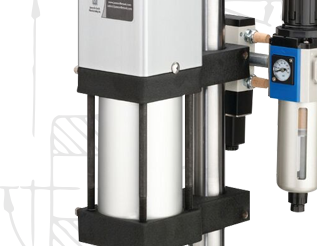 Press
Die Sets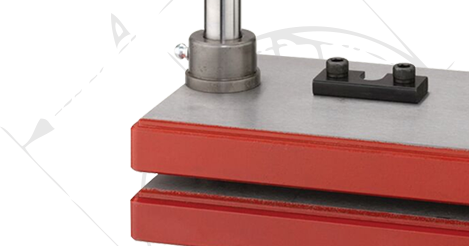 Die Set
Components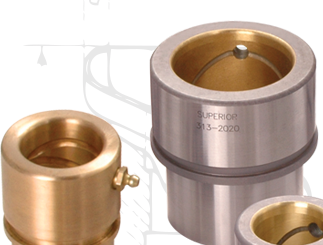 Workholding
Tools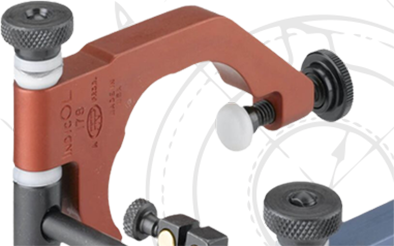 Precision pneumatic & mechanical arbor presses built to your exact specs
We've never built the same press twice. Tell us what you need and what you're producing - and we'll manufacture the exact press for your application.
Order the highest quality arbor press – for several different uses: