1 Ton Arbor Presses
Manual & Pneumatic: Made in America, Made to Last
If it seems like it's getting harder to find American-made tool and die products, it's because it is. Competition from overseas manufacturers has increased, and many US manufacturers now outsource production to the far east. Janesville Tool & Manufacturing is one company that still manufacturers everything in the US, with no plans to outsource anything.
Our 1-ton arbor presses are made entirely in our Janesville manufacturing facility using only high-quality US-sourced metal. With the option to customize any of our stock presses, manufacturer direct pricing and 24-hour shipping (1-2 days on pneumatic presses), there's no reason to settle for less.
Compare Products
No products added. Please add products to compare.
All Product Categories
---
Pneumatic
Presses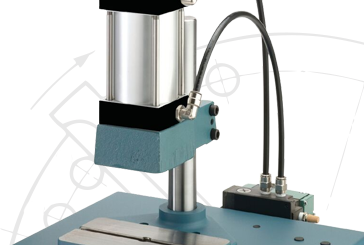 Manual
Presses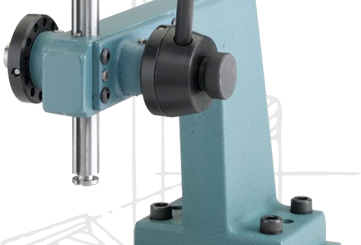 Servo
Presses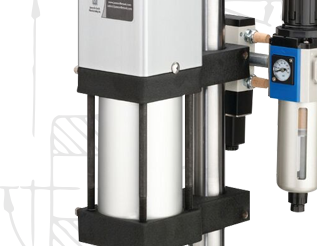 Press
Die Sets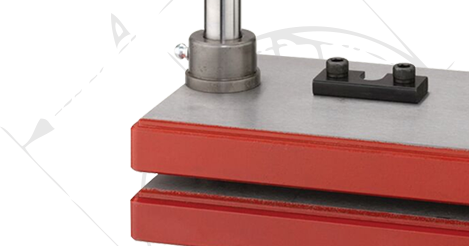 Die Set
Components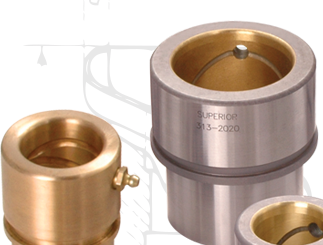 Workholding
Tools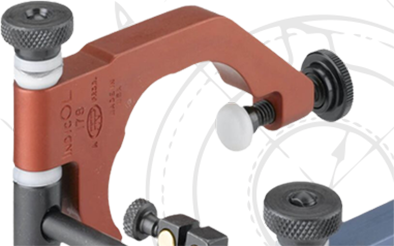 Industrial Strength Presses with Customization Options
Janesville Tool & Manufacturing offers several stock 1-ton pneumatic and manual arbor presses, all built for precision and durability. Our presses our widely used throughout the US defense, aerospace, telecommunications and medical equipment manufacturing industries, as well as countless smaller shops all across the country.
You can configure each of our 1-ton arbor presses to your requirements with a variety of optional attachments, like an exhaust valve, air filter, timer kit, or a dual Opto-Touch® palm button, for instance. We also offer custom modifications to our presses to better suit your specific application. Our engineering team will work with you to modify any of our presses. And to ensure you get the right press, you can also have a free application test done.