AP-810 1/2 Ton Manual Adjustable Head Precision Lever Presses
Since the late 1950s, Janesville Tool and Manufacturing has been designing and manufacturing precision presses for industries throughout the US. Everything you see on our website, down to the smallest bushing, is made in our Janesville, WI facility. In an era when American companies are increasingly sourcing cheaper labor abroad, we are proud to continue our tradition of unsurpassed craftsmanship right here. With Janesville Tool and Manufacturing, you get manufacturer-direct pricing, 24-hour shipping, and custom fabrication options. Why settle for less?
Check out our full inventory of manual hand press machines for sale from Janesville Tool & Manufacturing.
Compare Products
No products added. Please add products to compare.
All Product Categories
---
Pneumatic
Presses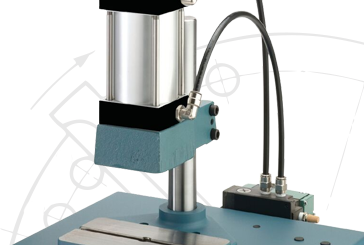 Manual
Presses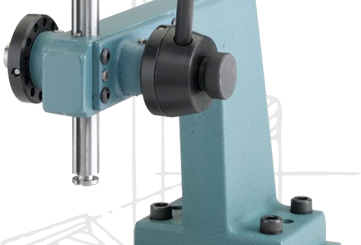 Servo
Presses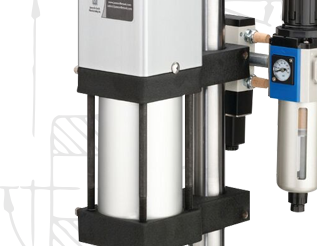 Press
Die Sets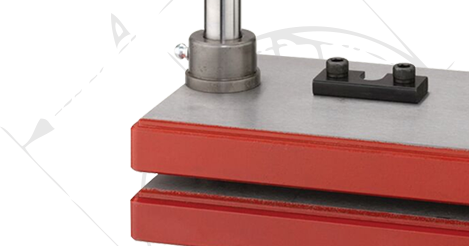 Die Set
Components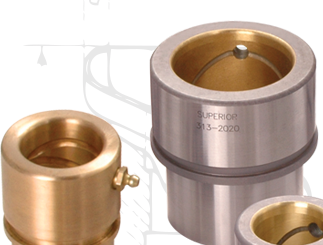 Workholding
Tools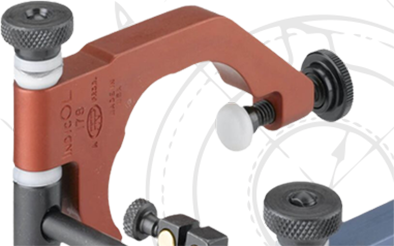 The AP-810 manual precision press is highly customizable with adjustable heights and a rotating head.
You may choose the AP-810 base model or with 3 alternative arrangements:
Shop all 100% American made arbor hand presses for sale from Janesville Tool & Manufacturing.