Workholding Tools | NP Products Division
Workholding Tools For Pressing & Stamping Applications
We've manufactured precision pneumatic presses and mechanical presses since the 1950s. JT&M has used our reputation for quality, reliability, and rapid service to create a new NP products division. This division houses all of Janesville Tool's workholding tools for punch presses are essential for supporting and positioning the workpiece to ensure consistency. Our available workholding tools include the HandiDress, Deepool, Plurol-Stop and Way Cover.
Compare Products
No products added. Please add products to compare.
All Product Categories
---
Pneumatic
Presses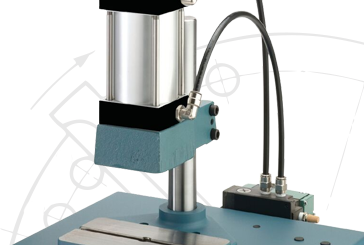 Manual
Presses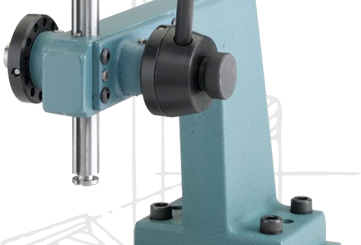 Servo
Presses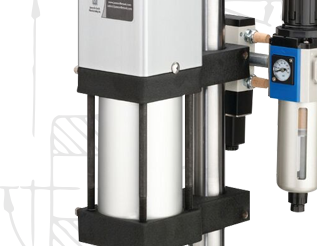 Press
Die Sets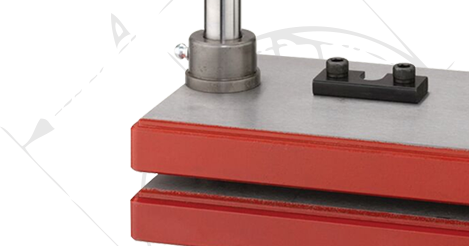 Die Set
Components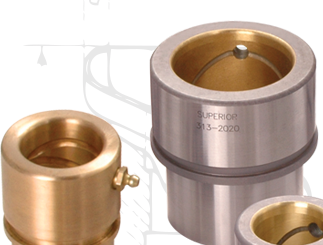 Workholding
Tools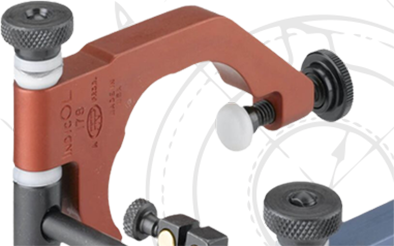 &nbsp
1
&nbsp
2
&nbsp
Showing 20 of 25 results
Seamlessly Adjust Press Indicators with Janesville's Indicol and Adjustol Holders

Our innovative Indicol with Adjustol is a corrective that let's you adjust your press indicator without disturbing it. It works with all the indicators in JT & M's presses as well as the adaptable Indicol, a universal supporting means on a dial test indicator. The logical "C" spring design on both means zero backlash and extreme accuracy when adjusting indicators.