ILP-500 Precision Assembly Lever Press
Can you still find US-made arbor presses and parts for them? Indeed you can. For over 50 years, Janesville Tool and Manufacturing has been building high-quality presses and components in our Janesville, Wisconsin manufacturing facility--a tradition we proudly continue to this day. With manufacturer direct pricing and prompt, 24-hour shipping, it's no wonder so many US defense, aerospace, telecommunications and medical industries depend on us for their presses and tools.
Shop all manual presses for sale online from Janesville Tool & Manufacturing.
Compare Products
No products added. Please add products to compare.
All Product Categories
---
Pneumatic
Presses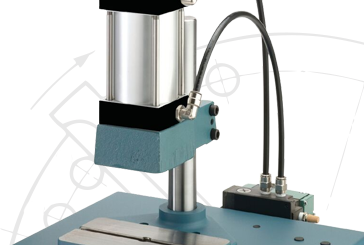 Manual
Presses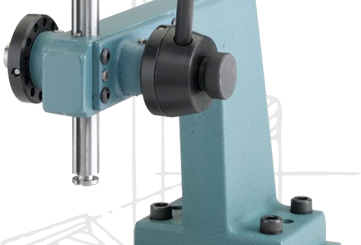 Servo
Presses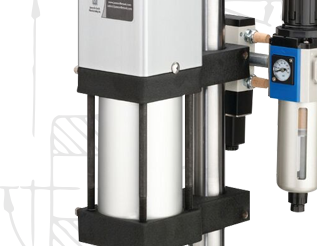 Press
Die Sets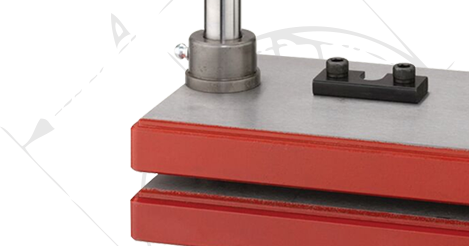 Die Set
Components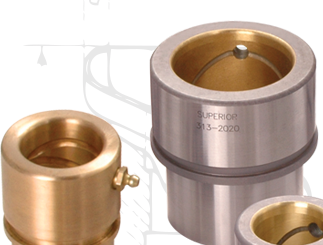 Workholding
Tools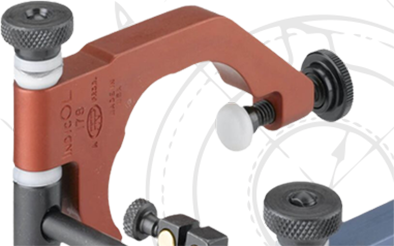 The ILP-500 lever press is best for small parts production and precision applications. This one handles the small stuff no problem.
The ILP-500 press is available as a base model or with 3 different variations: