Pneumatic Presses | Benchtop press machines manufactured 100% in the USA
Fully Customizable Pneumatic Arbor Presses - Designed for Your Applications
Pneumatic arbor presses, also known as air presses, use air pressure to manipulate a workpiece. A rectangular frame contains the workpiece while the ram drops down from above. Pneumatic presses can be used to quickly bend, draw, cut, punch and form metal components. Janesville Tool manufactures custom power, toggle, heat and other pneumatic arbor presses for highly specialized production tasks. All of our presses and parts are manufactured in-house at our facility in Janesville, Wisconsin. We offer a FREE application test for presses ordered for industrial/assembly applications to ensure the press meets your expectations. With Janesville tool, there's no reason to settle for anything less than the best. Our pneumatic presses feature manufacturer-direct pricing and 24-hour shipping. If you need a specialized press for your facility, all of our pneumatic presses are user-customizable using the form below.
Compare Products
No products added. Please add products to compare.
All Product Categories
---
Pneumatic
Presses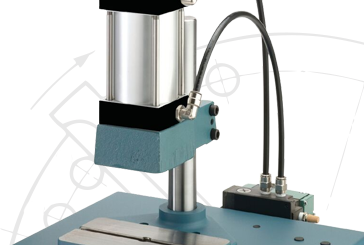 Manual
Presses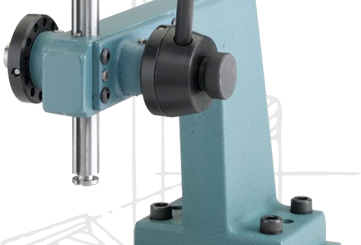 Servo
Presses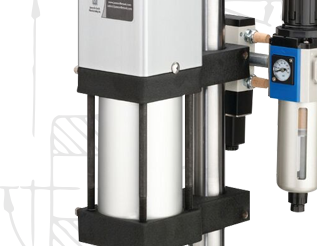 Press
Die Sets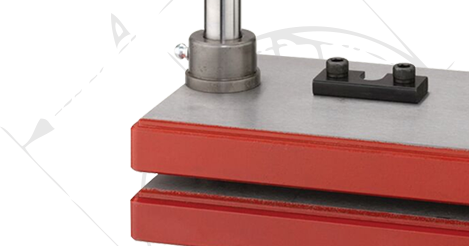 Die Set
Components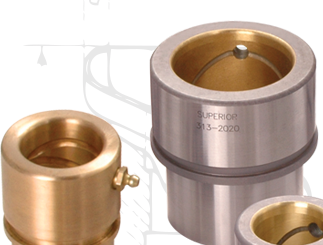 Workholding
Tools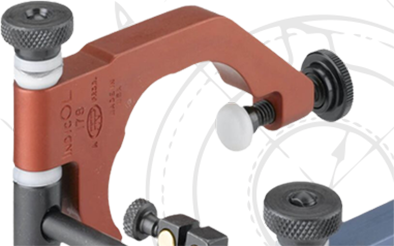 Reliable pneumatic presses manufactured in the USA
Choose from our stock of Arbor adjustable presses (A Series) for tool design, small parts assembly, staking, shearing, and punching light gauge material. Our Economy Series (E-Series) pneumatic presses reduce production costs with a streamlined benchtop design while providing the same quality that Janesville Tool is known for. We offer a full complement of pneumatic press parts and press attachments for any job. With custom fabrication options, manufacturer direct pricing and 24-hour shipping, there's no reason to settle for anything less than the best.
Force Calculation
Model numbers are set up to give the user an indication of the force that can be obtained from the press. The last three numbers of the model number, when divided by 10 and multiplied by the air pressure will yield the output force of the press.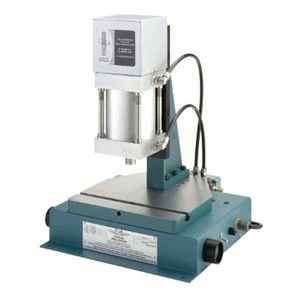 Benchtop press
Each precision benchtop pneumatic press is small enough to fit easily on a bench to complement your working area.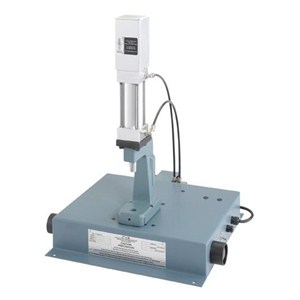 Hand press
Our presses are easily hand operated and fully customizable for minimal effort use over and over and over again.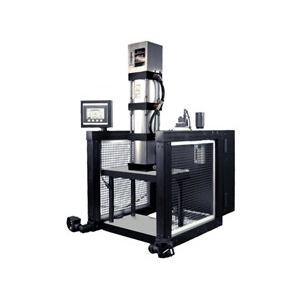 Power press
All Janesville Tool & Manufacturing pneumatic presses are powered to improve repeatability and maximize precision.
Pneumatic press VS hydraulic press
The difference between pneumatic and hydraulic presses is the method used to operate the machine. Pneumatic presses use compressed air or nitrogen gas to create leverage and compressive force. Hydraulic presses incorporate a cylinder filled with oil to create downward force. A piston compresses the oil which cannot expand within the cylinder and forces the ram into the workpiece. Both hydraulic and pneumatic presses are used for the same roles and are capable of performing the same tasks. Pneumatic presses feature faster operation and are generally easier to maintain.
Pneumatic press applications
Pneumatic presses are versatile tools that are capable of handling high-speed operations on a small scale. Our pneumatic presses are used throughout the United States in aerospace, defense, telecom and medical industries. A pneumatic press creates more force than a manual press making it an ideal tool for the following industrial applications:
Build your own CAD model using our interactive tool.
Every JT & M Arbor pneumatic press for purchase is equipped with a three-inch stroke and adjustable down stop anti-rotate mechanisms. Standard solenoid valves offer built-in adjustable flow control. All JT & M pneumatic presses for sale also feature:
User-proven reliability for over 50 years
Nonmetallic bearings to reduce friction for lube-free operation
Dual hand anti-tie down/anti-repeat controls
Alternate stroke lengths available on request
Standard anti-repeat controls
Modifications available for any specifications
*Product specifications and pricing are subject to change without notice.
Shop all 100% made in America precision arbor presses available for sale from Janesville Tool & Manufacturing.