Compare Products
No products added. Please add products to compare.
All Product Categories
---
Pneumatic
Presses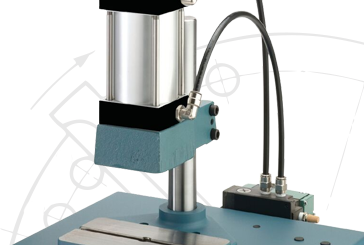 Manual
Presses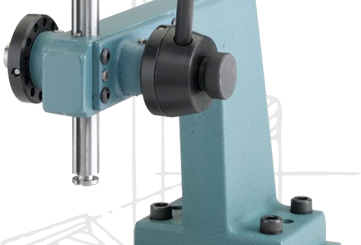 Servo
Presses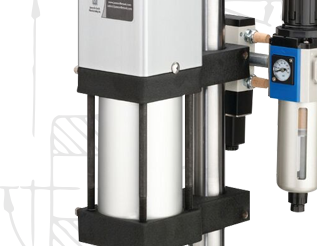 Press
Die Sets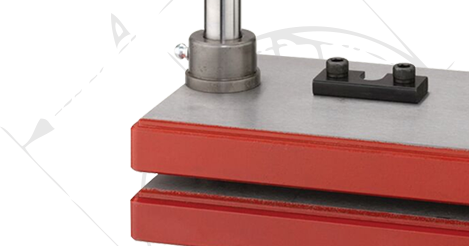 Die Set
Components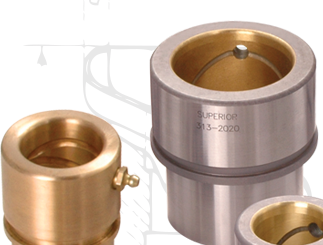 Workholding
Tools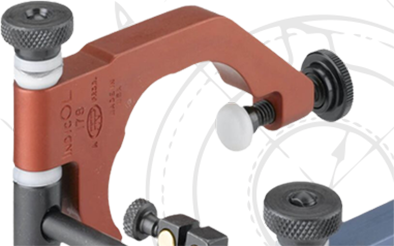 Pneumatic Press Attachments
Customize pneumatic press machines with many different types of attachments, including arrangements for die set mounting, guards, curtains and valves. We've also got an extensive supply of parts for pneumatic presses.
Janesville Tool & Manufacturing offers deep customization options for all pneumatic presses - and FREE application testing before purchase. Give us a call and we'll get you set up.
Browse all pneumatic press machines for sale from Janesville Tool & Manufacturing.