A-500 Series Adjustable Pneumatic Presses
Compare Products
No products added. Please add products to compare.
All Product Categories
---
Pneumatic
Presses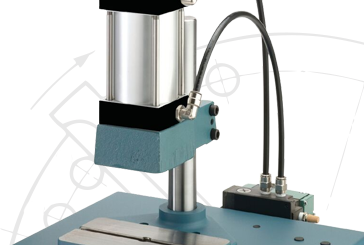 Manual
Presses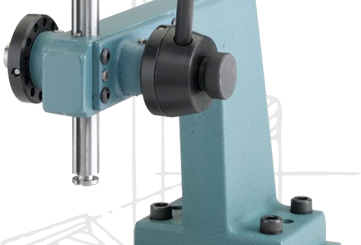 Servo
Presses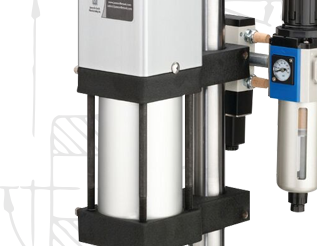 Press
Die Sets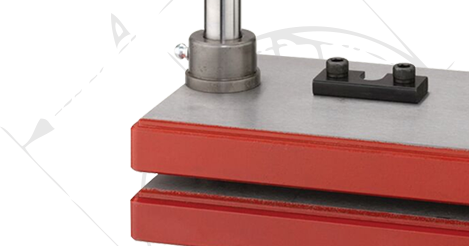 Die Set
Components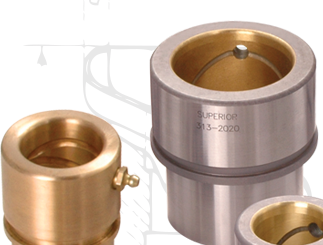 Workholding
Tools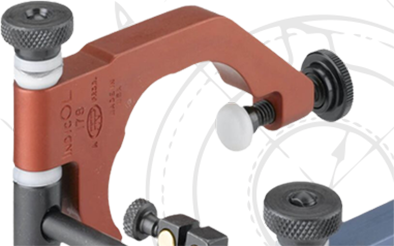 All A-500 Series Adjustable Pneumatic Presses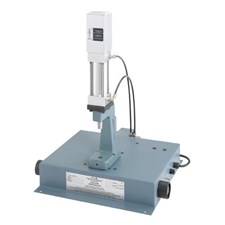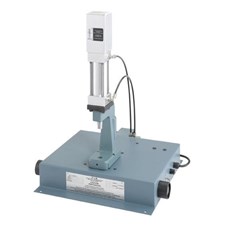 The A-500 series air press is trusted for quality because it's engineered and manufactured in the USA like all JT & M shop presses. This entry-level adjustable pneumatic press features the same casting design as our Manual ILP 500 Precision Assembly Press. The 5/8 diameter hole ensures alignment with cylinder rod.
Standard Features
5/8 diameter hole for cylinder rod alignment
Dual hand anti-tie down/anti-repeat controls
Three-inch stroke length
Adjustable down stop/anti-rotate mechanisms
Solenoid valve for flow control
Options
You can configure each model individually by selecting the base model plus any additional attachments. If you need to purchase more than one of the same attachment, please go to the Attachment tab to the right.
Any of the following options can be purchased with these models.
• Tool Adapters 1/2" -13 Thread w/Special Nut (Model TA 1/2-Length) (Choice of Lengths 1-1/2", 2-1/2", 3-1/2", 4-1/2")
• Air Filter/Regulator (Model 512)
• Die Sets
• Alternate Stroke Lengths
• Quick Exhaust Valves (Model 523)
• Delay Timer (Model T-10A)
• Dual Photo Optic Palm Buttons
Discontinued Models
A-0024

A-0024-A
A-0024-OT
A-0024-OT-A

A-0070

A-0070-A
A-0070-OT
A-0070-OT-A
We still sell parts for discontinued presses and seal kits for their cylinders. Give us a call for assistance.