Compare Products
No products added. Please add products to compare.
All Product Categories
---
Pneumatic
Presses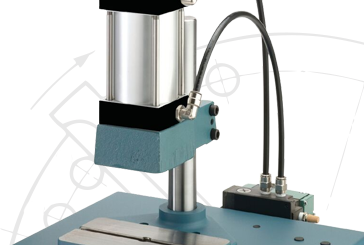 Manual
Presses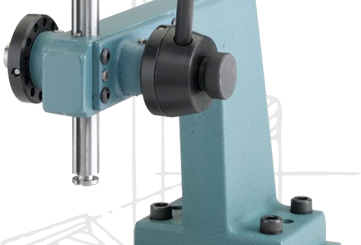 Servo
Presses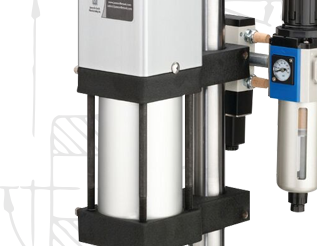 Press
Die Sets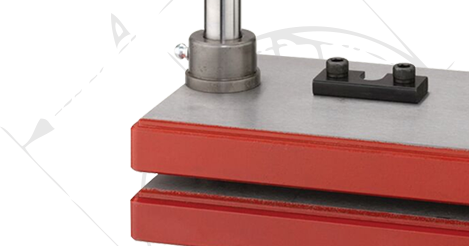 Die Set
Components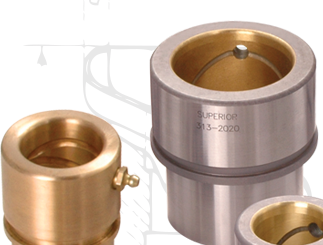 Workholding
Tools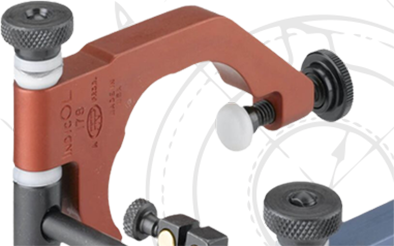 All A-5000 Series Pneumatic Presses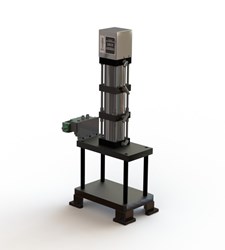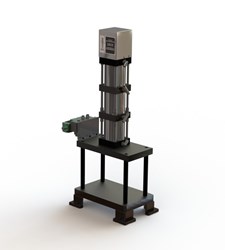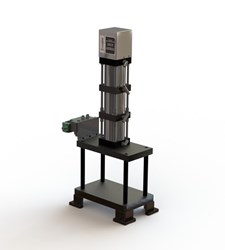 A-5000 Series Pneumatic Presses
Choose A-5000 pneumatic presses for low deflection applications, high force applications, and custom die set configurations.
Discontinued Models
We still sell parts for these discontinued presses - and offer seal kits for their cylinders. Contact us for more information.