Manual Press Parts
Parts for your Janesville Tool & Manufacturing manual press? Sure, you could scrounge around for something that might work. Or you could get the real deal from JT&M. Like everything else on our website, all our manual press parts are precision made in our Janesville, Wisconsin manufacturing facility to the same exacting standards that have made us the choice of so many US defense, aerospace, telecommunications and medical industries. With manufacturer direct pricing and prompt 24-hour shipping, there's really no reason to look anywhere else.
Compare Products
No products added. Please add products to compare.
All Product Categories
---
Pneumatic
Presses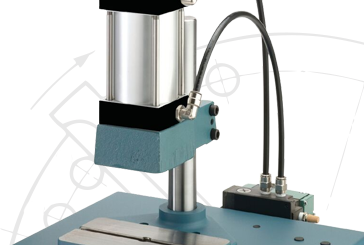 Manual
Presses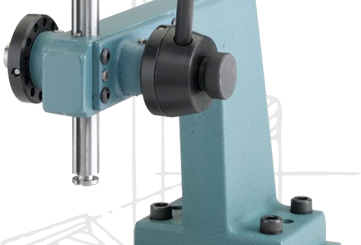 Servo
Presses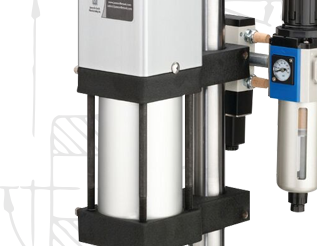 Press
Die Sets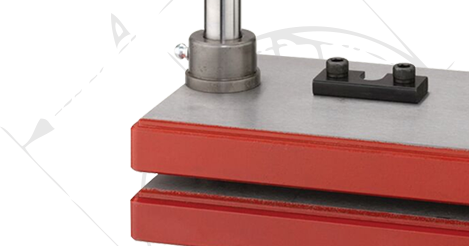 Die Set
Components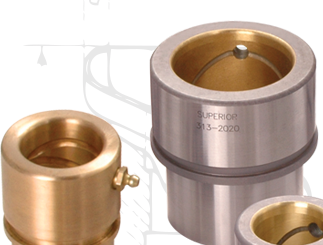 Workholding
Tools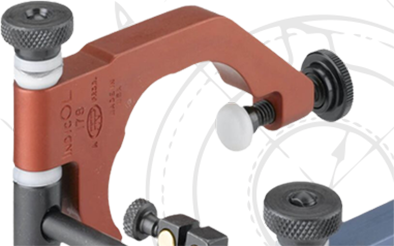 Janesville Tool forges the manual press accessories manufacturers seek for precision assembly. Our adjustable down stop press accessories ensure accurate position with every cycle. They're available for four of our press models which include: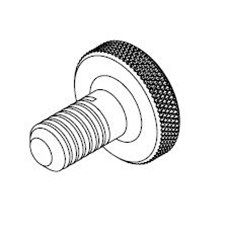 Down Stop and Up-Stroke Press Limiters for Precision Machining
While our down stop accessories ensure accuracy and control in production, Janesville's multiple up-stroke limiters can enhance your productivity and efficiency. Up-stroke limiters clamp onto the ram of your manual press at any position, controlling travel to specification with a double-ended cylinder and tooling. Browse all mechanical press attachments for custom manufacturing.
Track Manual Punch Press Productivity with Janesville Tool's Counters
When productivity is so good that you want to track what you're machining, Janesville Tool offers resettable counters for presses ILP-500 and DT-500. Inventory and track your produced parts and generate data for increasing revenue. Whether you're looking to outfit a current manual press in your facility or you're treating yourself to a Janesville Tool manual press, we stock the counters you need.
We help you fully customize your mechanical press machine to the exact specifications required to complete your custom application. Can't find the part you're looking for? Contact Janesville Tool today for more information.