Compare Products
No products added. Please add products to compare.
All Product Categories
---
Pneumatic
Presses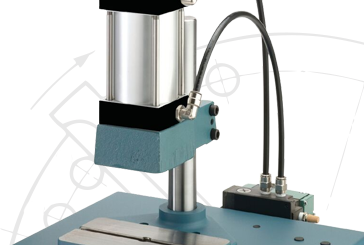 Manual
Presses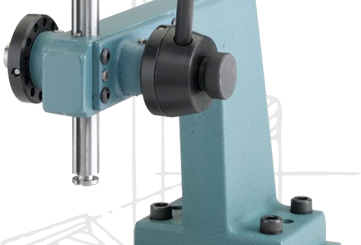 Servo
Presses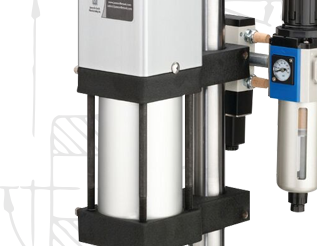 Press
Die Sets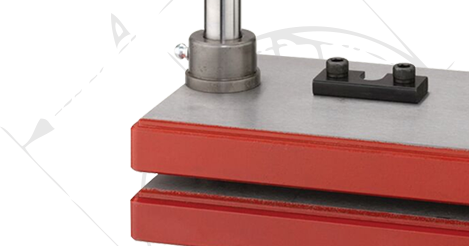 Die Set
Components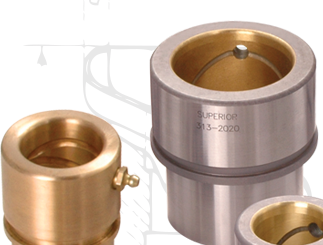 Workholding
Tools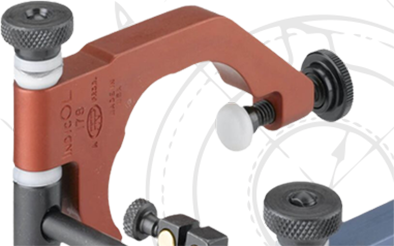 Manual Presses
Our Manual Presses assure constant accuracy and automatic alignment. Many companies find them ideal for small-parts production and assembly by installing a line of them, each tooled for a specific operation. JT & M Manual Presses are ideal for precision assembly work and for shearing, shaping, and punching of light-gauge stock, metal, or plastic. They are available in a variety of strokes and forces.
Manual Press Accessories: