Manual Arbor Presses | USA made hand press machines
Manual Arbor Presses - Customized for Any Application
For over 50 years, Janesville Tool and Manufacturing has been quietly providing precision made manual hand presses to major manufacturers throughout the US. While other American companies have been lured away by cheaper labor costs abroad, we still make all our products in our Janesville WI facility. Besides unsurpassed craftsmanship and consistent accuracy, Janesville Tool offers manufacturer-direct pricing and 24-hour shipping on all our presses and components. We can also build arbor press machines to your specifications. Just let us know what you need and we'll provide you a quote.
Compare Products
No products added. Please add products to compare.
All Product Categories
---
Pneumatic
Presses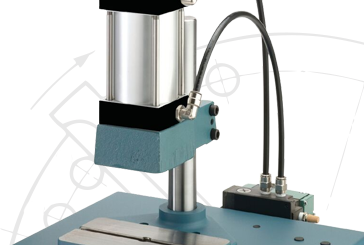 Manual
Presses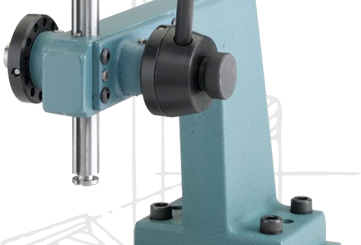 Servo
Presses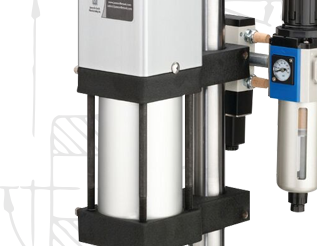 Press
Die Sets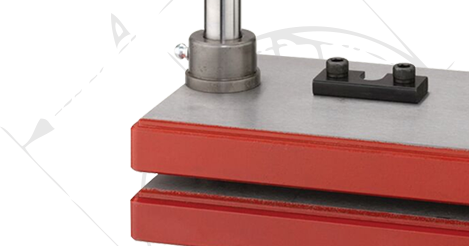 Die Set
Components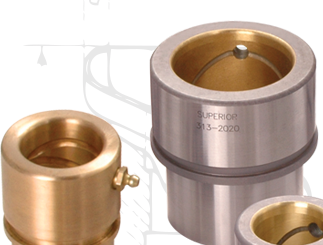 Workholding
Tools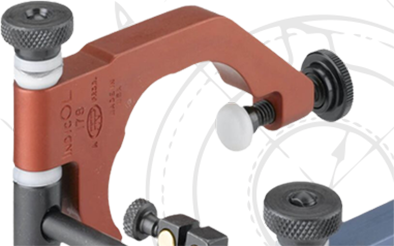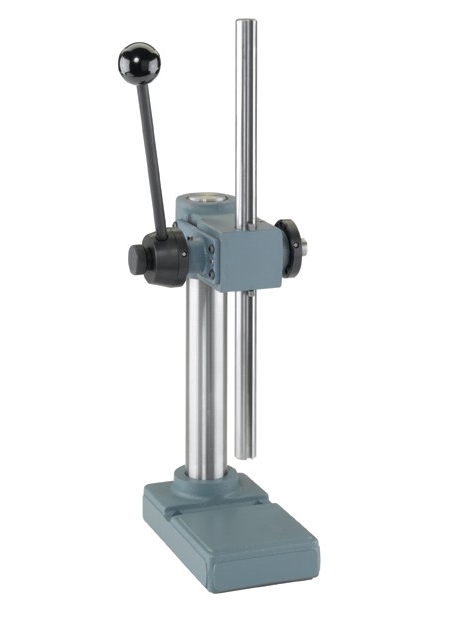 Our manual arbor presses assure constant accuracy and automatic alignment. Many companies find them ideal for small-parts production and assembly by installing a line of them, each tooled for a specific operation. JT & M Manual Presses are ideal for precision assembly work and for shearing, shaping, and punching of light-gauge stock, metal, or plastic. They are available in a variety of strokes and forces.
They are also available in a variety of styles:
Manual Rack and Pinion Presses
These presses can be used for a variety of industrial applications, including:
Manual Hand Press Accessories:
Shop all USA-made arbor presses for sale from Janesville Tool & Manufacturing.