Die Sets for Precision Assembly Operations | Custom manufactured dies - 100% made in the USA
Metal stamping is a process that involves converting flat metal sheets into a specific shape. The process is used to produce metal components quickly and precisely, and die sets are a critical component of the process. At Janesville Tool & Manufacturing, we specialize in crafting high-quality die sets for precision assembly operations.
Our die sets are designed to perform a variety of forming and cutting applications on metal blanks, including trimming, blanking, piercing, shearing, lancing, and notching.
We specialize in customizing die sets. If your application has specific needs, get in touch:
Compare Products
No products added. Please add products to compare.
All Product Categories
---
Pneumatic
Presses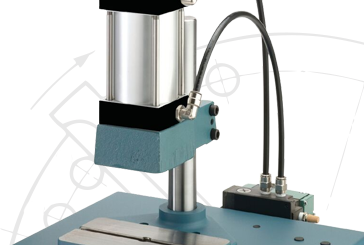 Manual
Presses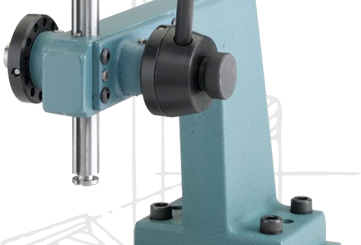 Servo
Presses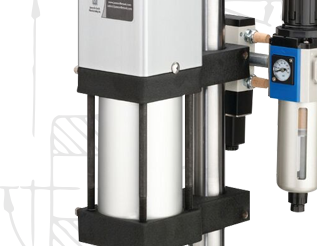 Press
Die Sets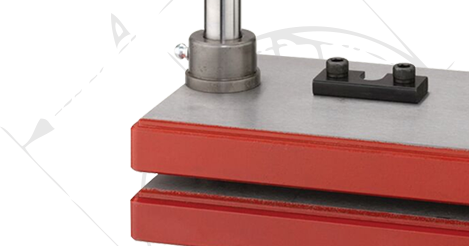 Die Set
Components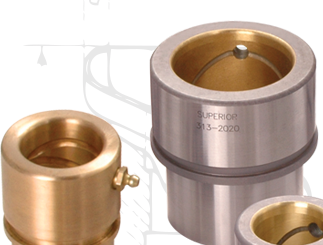 Workholding
Tools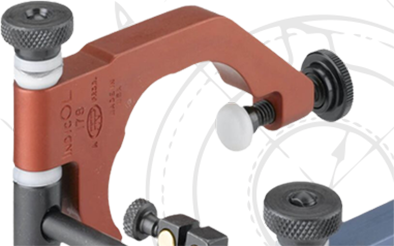 &nbsp
1
&nbsp
2
&nbsp
Showing 20 of 26 results
USA-Made Die Sets for Presses
Janesville Tool & Manufacturing has been a trusted name in tool and die manufacturing for over 50 years. We craft precision-made die sets in the USA using high-quality materials such as high-density A36 steel or 300 series stainless steel. Our steel die sets are available in over 50 configurations, including power die sets and flange stock for press mounting.
We offer custom-manufactured die sets for pressing applications, including:
All of our die sets are precision-manufactured to exacting standards to ensure optimal performance and longevity. Contact Janesville Tool today for custom die sets.
Fast Shipping and Delivery
At Janesville Tool & Manufacturing, we understand that delivery is time-sensitive. Expediency is essential for precision assembly, and that's why we promise to deliver your die sets to your manufacturing floor within 24 hours. Our commitment to fast shipping and delivery is one of many factors that set us apart from other national die-set manufacturers.
Types of Stamping Dies
The type of die used in the stamping process will depend on the type of application. Some common types of dies include:
Progressive Dies
Transfer Dies
Line Dies
Compound Dies
Whether you need a standard die set or a custom die set designed to meet your specific needs, Janesville Tool & Manufacturing has you covered. Contact us today to learn more about our precision die sets for your stamping operations.
Shop all arbor press tooling available for sale from Janesville Tool & Manufacturing.