Mold & Tooling Blank Die Sets - custom manufactured dies 100% made in the USA
Where can you find precision made arbor press die sets still being made in the USA? Right here. Janesville Tool & Manufacturing has been crafting high quality die sets for over 50 years in-house in Janesville, Wisconsin. Don't settle for anything less.
Janesville Tool die sets can be customized to your specific application, and made to fit any JT&M arbor press.
We specialize in customizing die sets. If your application has specific needs, get in touch:
Compare Products
No products added. Please add products to compare.
All Product Categories
---
Pneumatic
Presses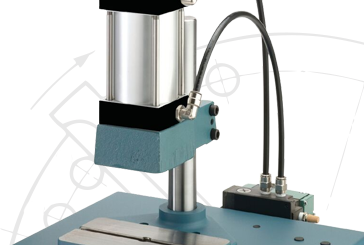 Manual
Presses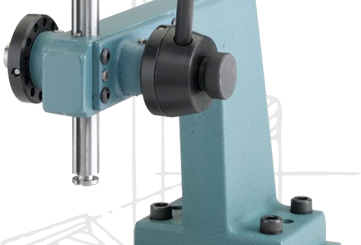 Servo
Presses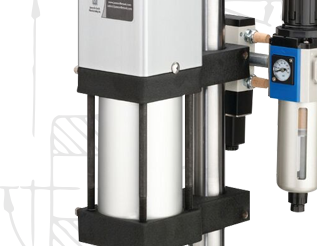 Press
Die Sets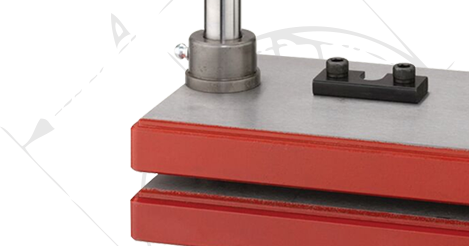 Die Set
Components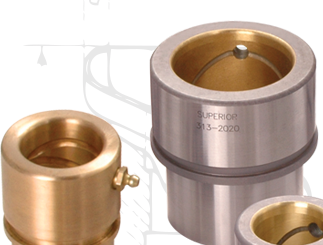 Workholding
Tools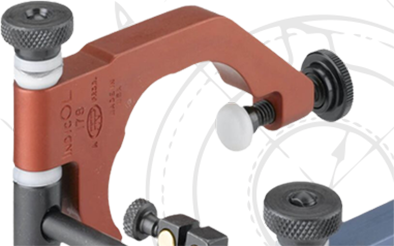 Die Sets from Janesville Tool and Manufacturing
Janesville Tool stocks an abundance of die sets for precision assembly projects. In 50+ years in the die set industry, we've accumulated an array of sets for manufacturers, but, as always, we will work with your engineers to modify die sets if needed; longer pins and alternate pin positions are available on request. Our steel die sets are precision surface ground for tolerance. Choose stainless steel for harsh environments prone to corrosion. We even specialize in power die sets and flange stock for press mounting.
Custom manufactured die sets for arbor press applications:
Steel Die Sets Manufactured with Hardened Pins and Bushings for Quality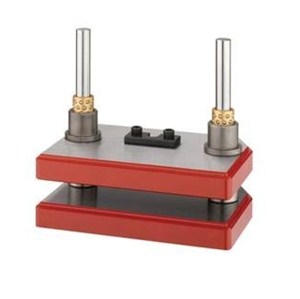 Janesville Tool's steel die sets are crafted for tolerance and longevity. Each one is manufactured in the USA for quality. Standard configurations come with hardened pins and long-wear bushings in whatever style you select. Choose from high-density A36 steel or 300 series stainless steel for your precision assembly project.
Manufacturers have trusted the quality of our punch press die sets since the 1950s. Contact us now for die sets with the impressive longevity of Janesville Tool and Manufacturing itself.
Trusted Die Set Manufacturer in Wisconsin Serving the Nation
We're based in Janesville and have served Wisconsin's press and die set needs since our founding. Nonetheless, you can enjoy Janesville Tool & Manufacturing's quality and reliability nationwide through our e-commerce platform.
Die Sets Delivered within 24 Hours
Janesville Tool & Manufacturing has served manufacturers and engineers long enough to know that delivery is time-sensitive. Expediency is essential for precision assembly. We deliver die sets to your manufacturing floor within 24 hours; we promise the same for our pneumatic and manual assembly presses.
Such quick turnaround and delivery is almost unheard of in the die set manufacturing industry, but Janesville Tool has been doing it all along! It is one of many factors separating us from other national die set manufacturers.
Shop all arbor press tooling available for sale from Janesville Tool & Manufacturing.