Pneumatic Press Parts
Janesville Tool & Manufacturing manufactures pneumatic press parts and accessories for all our presses at our Janesville, Wisconsin facility. Why scrounge around for an aftermarket part that may or may not work with your JT&M pneumatic press when you can get the OEM parts you need direct from us? With manufacturer direct pricing and 24-hour shipping, there's no reason to compromise.
Compare Products
No products added. Please add products to compare.
All Product Categories
---
Pneumatic
Presses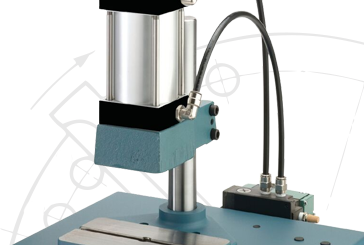 Manual
Presses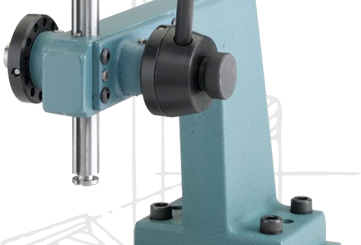 Servo
Presses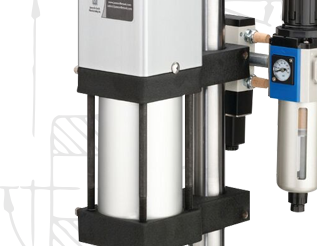 Press
Die Sets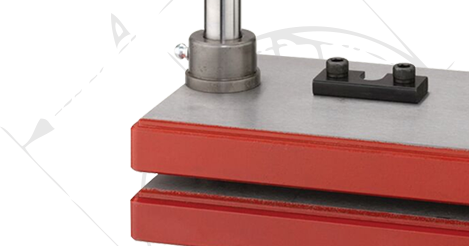 Die Set
Components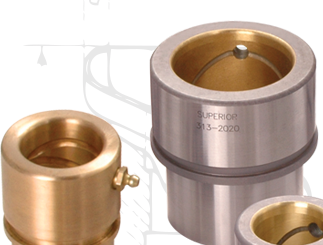 Workholding
Tools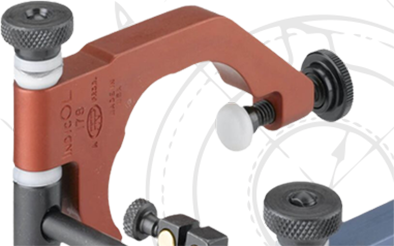 OEM's across the country have amplified their productivity by equipping their Janesville Pneumatic Presses with our accessories such as air filters and regulators, timer delay kits, air-over-oil systems, and light curtains. Whether you're seeking to enhance safety, productivity, or both, Janesville Tool equips your presses to reach your goals.
OSHA-Approved Safety Attachments for Air Presses
OEM's know that safety = productivity and productivity = revenue, so stock up on pneumatic press safety attachments. Our 3-sided press guards and light curtains comply with OSHA standards and boast the quality and reliability manufacturers trust from Janesville Tool & Manufacturing. Light curtains come standard with two-hand safety relays and three-sided guarding.
Keep Your Project on Track with Spare Parts for Your Pneumatic Press
Janesville Tool catalogs every spare part you'll need to serve your floor's pneumatic press. Whether you need to stock up on basic parts like fuse holders, fuses, and sockets or you need entire assembly units, you'll find it all here at Janesville Tool & Manufacturing. Order your parts with confidence. Each is quality-crafted in America and we fulfill and deliver almost every online order in 24 hours!
Pneumatic Press Timer Delay Kits from Janesville Tool and Manufacturing
Whether your production line requires a delay of hundreds of hours or of one second, Janesville Tool manufactures the timer kits and pneumatic timer relays your production line needs. Our timer delays are equipped for multiple Janesville pneumatic presses.
Shop all pneumatic press machines for sale online from Janesville Tool & Manufacturing.