4 Ton Arbor Presses
Precision Made in the USA
While news stories talk about US manufacturing making a comeback, some of us never left. Janesville Tool and Manufacturing, for instance, has been designing and manufacturing precision tools from our Janesville, Wisconsin facility since the 1950s. We use only high-quality US steel, and we don't outsource anything. With manufacturer direct pricing, 24-hour shipping (1 to 2 days on pneumatic presses) and customization options, there's no reason to settle for less.
Compare Products
No products added. Please add products to compare.
All Product Categories
---
Pneumatic
Presses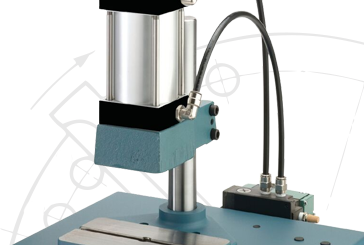 Manual
Presses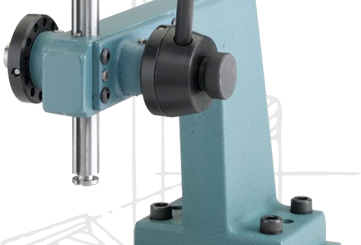 Servo
Presses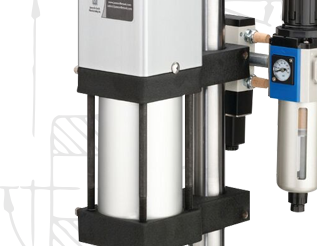 Press
Die Sets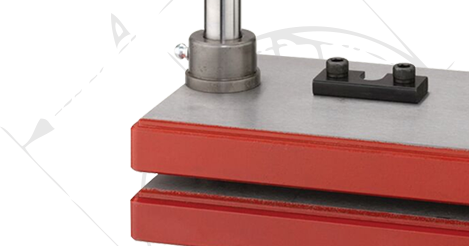 Die Set
Components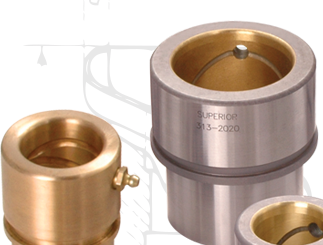 Workholding
Tools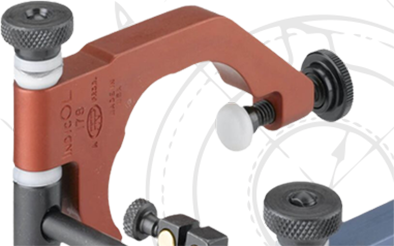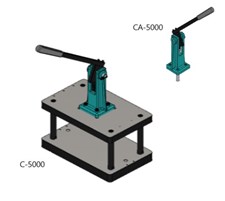 Force capacity: 4 ton
Max stroke length: 1"
Throat depth: 5.75"
Base dimensions: 16" x 10.06"
Height: 22.7"
$2,492.00
[Out of Stock]
Free Shipping
Model C-5000 4-ton Precision Cam Press
Rated at 8,000 lbs. of force, this cam arbor press is the ideal tool for circuit board assembly work, parts assembly, staking, crimping and stamping plastics. With optional accessories like an arrange press for die set mounting and an upper cam bracket assembly, as well as the option to customize to your specifications, it's adaptable to a wide range of applications. Let our engineering team know what specific requirements you have and we'll work with you to configure one for your use.