Arbor press machines for leather work: stamping, punching, embossing & riveting
Janesville Tool & Manufacturing offers a variety of manual hand presses for making leather goods
If you make or sell personalized or handmade DIY leather goods, a high quality manual hand arbor press is a must. A manual press provides faster and more consistent results - meaning you'll easily be able to increase your production while lowering your working hours.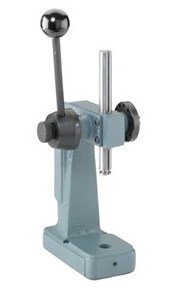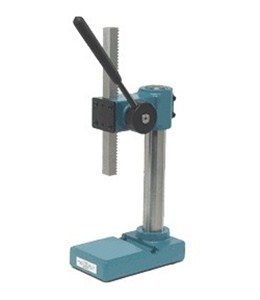 Each of our benchtop presses are 100% American made and can be customized for your specific needs. Our engineering team works with you to build the perfect press for your application and desired results.
Shop precision arbor presses:
A Customized Press for Your Leather Business
Need to set snaps, rivets and eyelets quickly? A customized manual hand press from Janesville Tool & Manufacturing makes that possible. We also offer die sets to easily customize any leather piece you want to make. Create uniform custom leather stamping with a manual arbor press.
Form belts and accessories to larger leather goods like handbags. A manual press will allow your operation to run more efficiently. Get the clean lines and precision you need to make your leather goods look professional.