Arbor Press Attachments
Janesville Tool and Manufacturing has been building arbor benchtop presses, parts and press ram attachments in our Janesville, Wisconsin facility for over 50 years. We don't outsource labor and we don't use imported parts. Our reputation for high-quality products is well-known in the defense, aerospace, medical and telecommunications industries. Whether you need replacement parts or are looking to customize your equipment, look to Janesville Tool and Manufacturing.
Compare Products
No products added. Please add products to compare.
All Product Categories
---
Pneumatic
Presses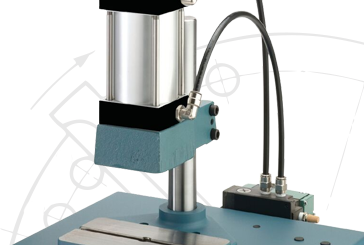 Manual
Presses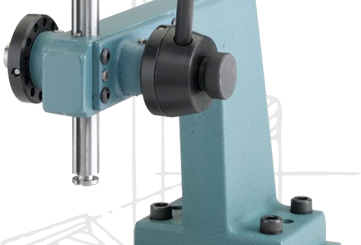 Servo
Presses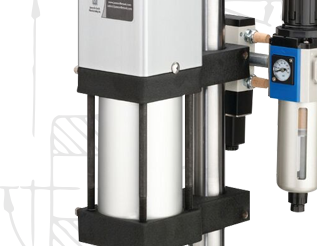 Press
Die Sets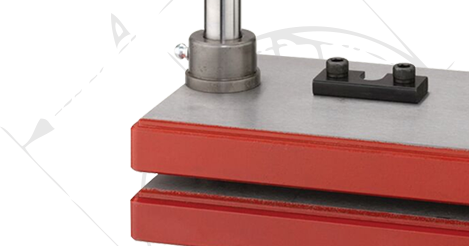 Die Set
Components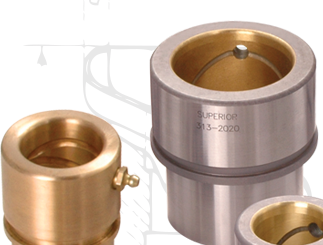 Workholding
Tools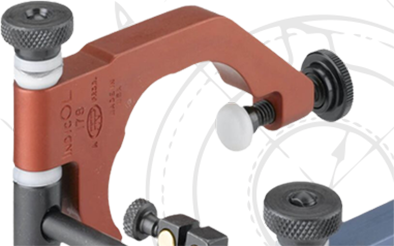 Build the arbor press you need with attachments from Janesville Tool
Customize arbor press shop machines with many different types of attachments, including arrangements for die set mounting, guards, curtains and valves. We've also got an extensive supply of parts for arbor presses. For all arbor press ram attachments, stamp attachments and other arbor press components, Janesville Tool is your manufacturer of choice. We help you develop anything to your exact specs.
Test it before you buy it
Janesville Tool & Manufacturing offers deep customization options for all arbor bench presses - and FREE application testing before purchase. Available given the huge variety of possibilities - for heat presses, power presses or smaller bench automatic air presses. Give us a call and we'll get you set up.
Browse all arbor press machines for sale from Janesville Tool & Manufacturing.