Compare Products
No products added. Please add products to compare.
All Product Categories
---
Pneumatic
Presses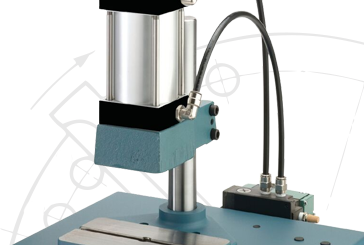 Manual
Presses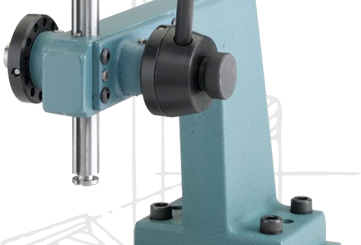 Servo
Presses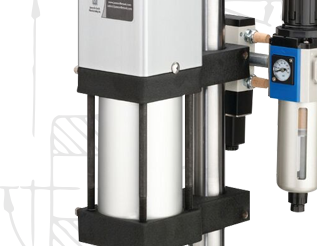 Press
Die Sets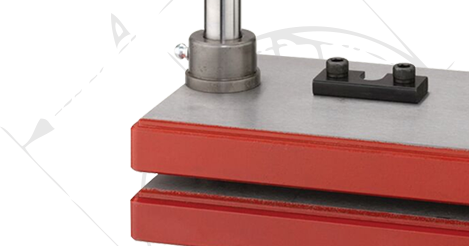 Die Set
Components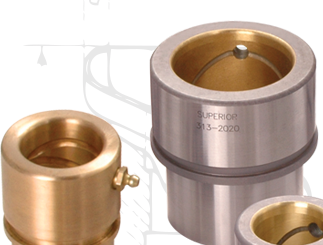 Workholding
Tools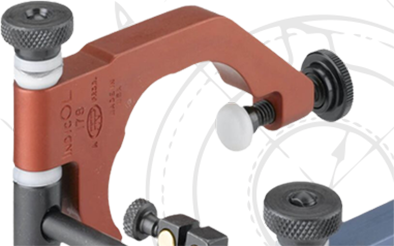 Discounted Die Sets
Please call our sales department at 608-314-1620 to place an order and confirm product has not been sold or contact us via our online form.
View PDF Cast Iron Die Sets / Cast Iron Die Sets With Ball Bushings
View PDF Flanged Stock Two Post Die Sets
Browse all die sets for press tools available for custom manufacturing or online purchase from Janesville Tool & Manufacturing.