4 Ton Manual Arbor Presses - Built here in America
Janesville Tooling & Manufacturing has been the industry standard since the 1950's. We use only the best materials, all manufactured here in the U.S.A. to make the toughest, most durable presses on the market. Each unit is custom built to meet your assembly specifications. Our pneumatic and manual presses will last you a lifetime. So why settle for anything less than Janesville Tool?
Get the perfect unit for your process, our press customization will ensure your machine fits assembly specifications. If you need a press now, don't let production grind to a halt, order with our 24-hour shipping (1-2 days for pneumatic presses).
Compare Products
No products added. Please add products to compare.
All Product Categories
---
Pneumatic
Presses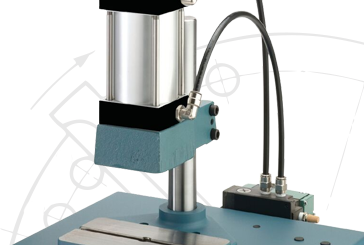 Manual
Presses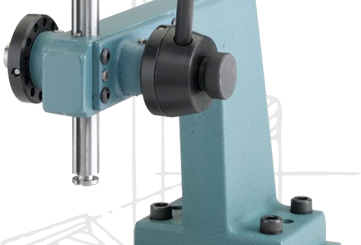 Servo
Presses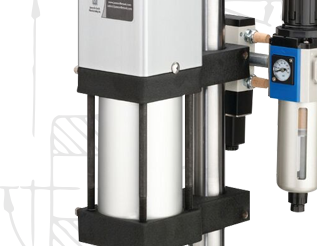 Press
Die Sets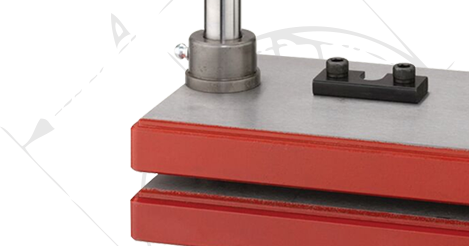 Die Set
Components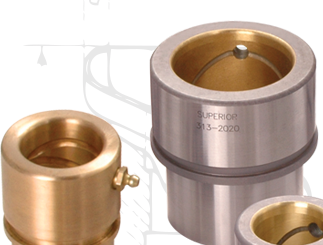 Workholding
Tools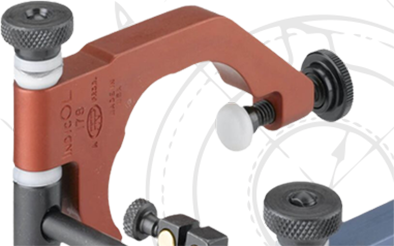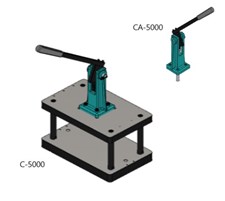 Force capacity: 4 ton
Max stroke length: 1"
Throat depth: 5.75"
Base dimensions: 16" x 10.06"
Height: 22.7"
$2,152.00
[Out of Stock]
Free Shipping
Our 4 ton Manual Presses deliver the heavy force needed for riveting, punching, bending, and other pressing applications. Customize your unit for a variety of assembly specifications. If you need a press NOW, Contact Janesville Tooling for our 24-hour shipping.