Adjustol Retrofit for Indicols
Compare Products
No products added. Please add products to compare.
All Product Categories
---
Pneumatic
Presses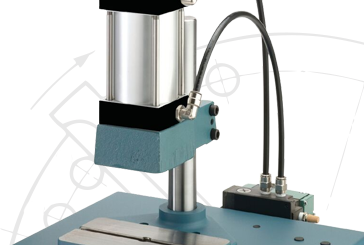 Manual
Presses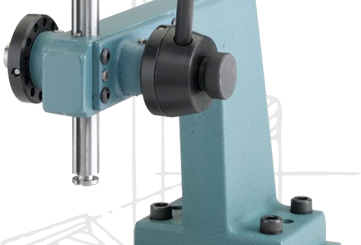 Servo
Presses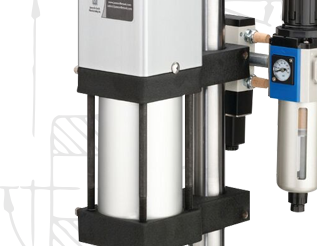 Press
Die Sets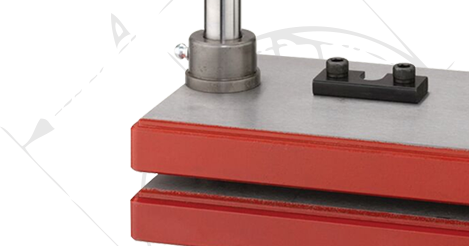 Die Set
Components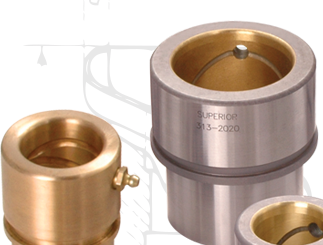 Workholding
Tools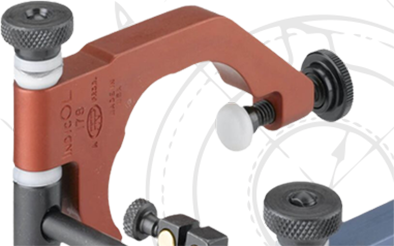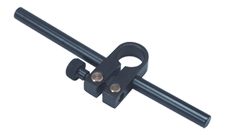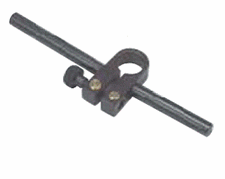 Now there's no need to disturb your indicator while adjusting it. The "Adjustol" allows extremely fine adjustment of your indicator by means of a patented differential screw. The "Adjustol" can be used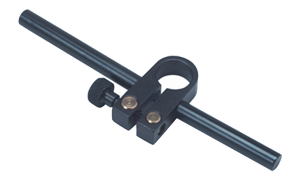 with your Inidicol or any other indicator base to achieve precise, time saving adjustment -- the "C" spring design makes for zero backlash and extreme accuracy. The "Adjustol" is available as a retrofit (Model #100 & #150) for existing Indicols in the field. Simply replace the 1/4" dia. rod on the Indicol and you can have all the advantages of the "Adjustol". The "Adjustol" is also available on the MiniIndicol (Model #400II) or you can retrofit an existing MiniIndicol with model #100.
Shop workholding tools for mechanical & pneumatic press machines available for sale.