Parts for A-1000 Series of Pneumatic Presses
Compare Products
No products added. Please add products to compare.
All Product Categories
---
Pneumatic
Presses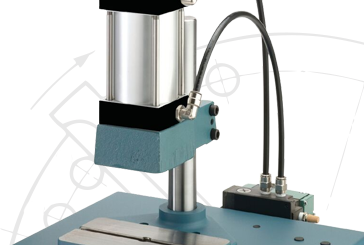 Manual
Presses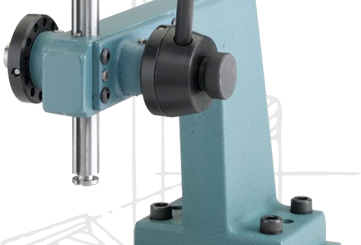 Servo
Presses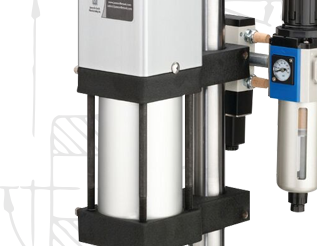 Press
Die Sets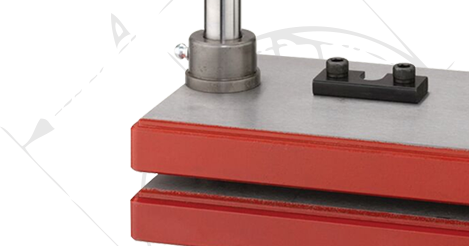 Die Set
Components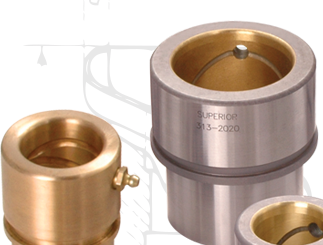 Workholding
Tools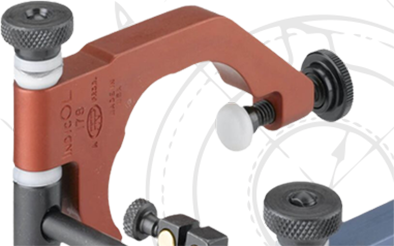 A-1000 Series Pneumatic Press Spare Parts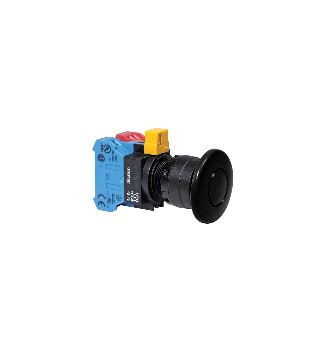 Janesville Tool has the spare parts for the A-1000 Pneumatic Press Series. Whether you need a spare part to get your machine back to work, or want a back up to avoid an emergency later, rest assured we can get you need.