Spare Parts For The A-3000 Series Pneumatic Arbor Press
Compare Products
No products added. Please add products to compare.
All Product Categories
---
Pneumatic
Presses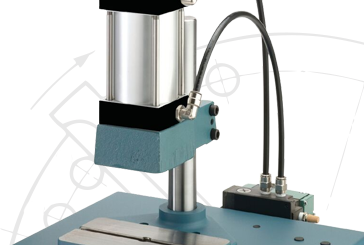 Manual
Presses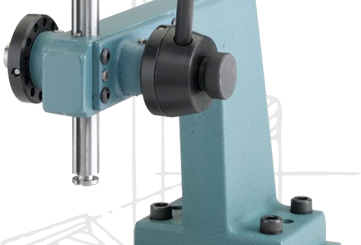 Servo
Presses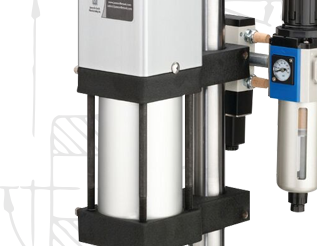 Press
Die Sets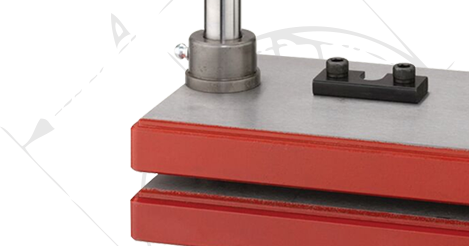 Die Set
Components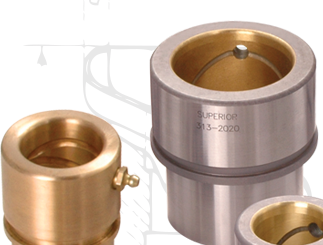 Workholding
Tools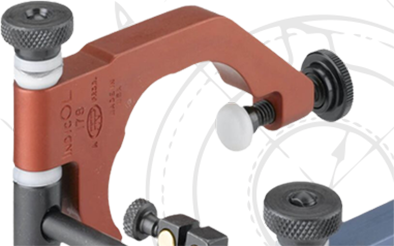 Spare Parts for the A-3000 Series Pnuematic Arbor Press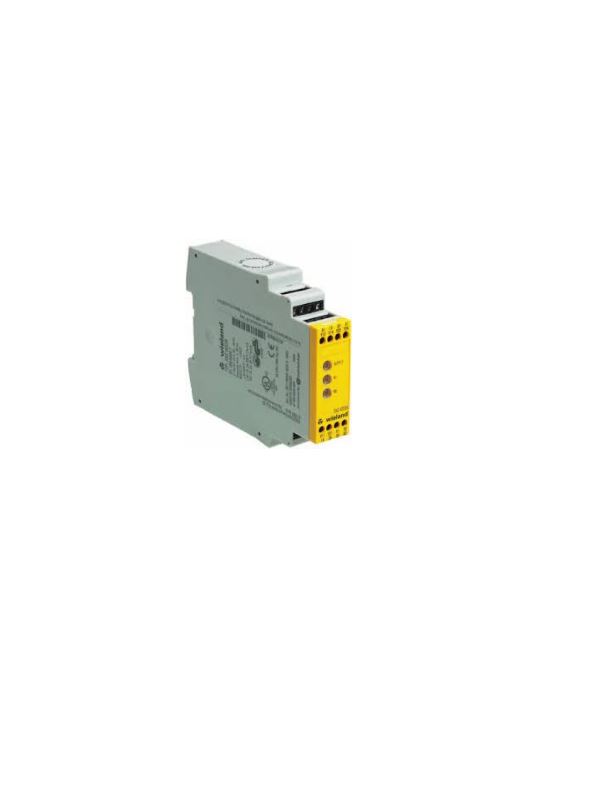 Whether you want a backup spare part for emergencies, or need one now to get you A-3000 Series Pnuematic Arbor press back up and running, Janesville Tool has what you need.
Can't find the part you're looking for? Contact Janesville Tool today for more information on how to get the part you need.