2 1/4 Ton Arbor Presses
2 1/4-Ton Precision Pneumatic Arbor Press Built In USA
Janesville Tool and Manufacturing has been building high-quality tools from our Janesville, Wisconsin manufacturing facility since the late 1950s. Our pneumatic and manual arbor presses are precision made tools built to last, which explains why they are widely used throughout the US defense, aerospace, telecommunications and medical equipment manufacturing industries, as well as repair shops, specialty builders and artisans.
Can you get something cheaper from an overseas manufacturer? Of course. Will it work as well and last as long as our presses? Highly unlikely. With manufacturer direct pricing, 24-hour shipping (1 to 2 business days for pneumatic presses) and deep customization options, there's no reason to settle for less.
Compare Products
No products added. Please add products to compare.
All Product Categories
---
Pneumatic
Presses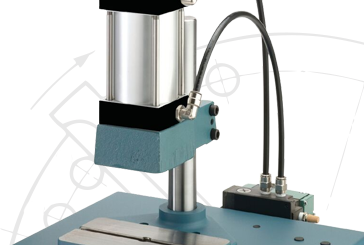 Manual
Presses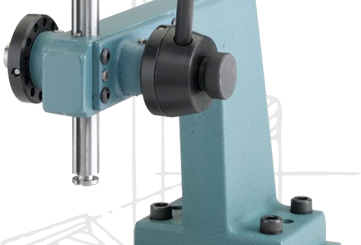 Servo
Presses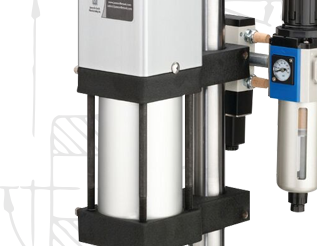 Press
Die Sets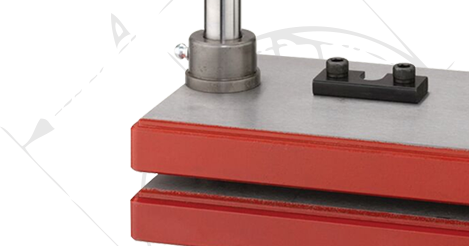 Die Set
Components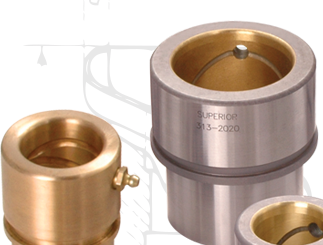 Workholding
Tools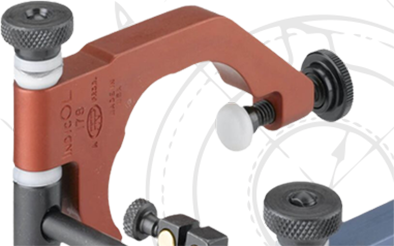 Quite Possibly the Best Pneumatic Arbor Presses Made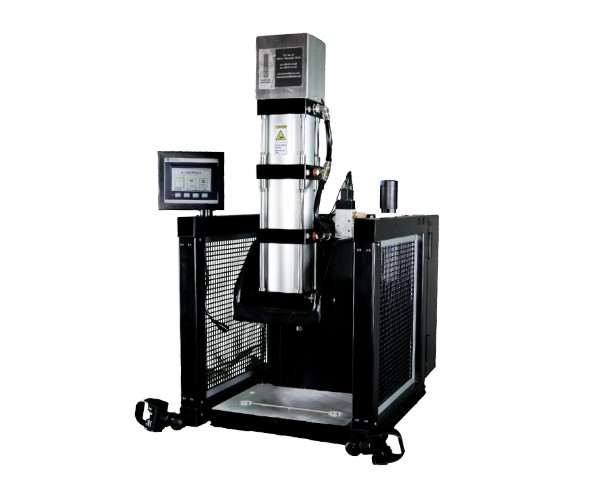 Our P-8302 2 ¼ Ton 2 stage precision pneumatic C frame press is typical of the quality that goes into every arbor press Janesville Tool & Manufacturing makes. The 5/8" diameter hole in the base is precisely aligned to the ram, a standard T-slot base allows for easy mounting of tooling, and there's no scrimping on standard features.
This particular model can be configured to your application by adding on whatever accessories you need. We also offer deeper customization. Let our engineering team know what features/capabilities you require and we'll work with you to put together the right press for your application.