2 Ton Arbor Presses
2-Ton Manual Arbor Press: Precision Made in America
Is it worth paying a little more for an American-made press (or any other tool, for that matter)? It is if you're expecting it to work as it should and not end up in the scrap bin after a couple months. Unlike so many other tool and die manufacturers, Janesville Tool & Manufacturing is a US-based manufacturer that actually still makes products in the US—Janesville, Wisconsin, to be specific. With manufacturer direct pricing, 24-hour shipping (1-2 business days on pneumatic presses) and deep customization options, there's no reason to settle for less.
Compare Products
No products added. Please add products to compare.
All Product Categories
---
Pneumatic
Presses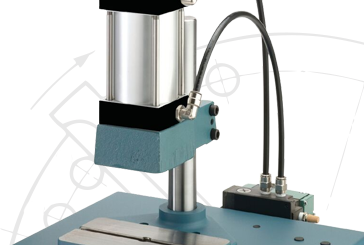 Manual
Presses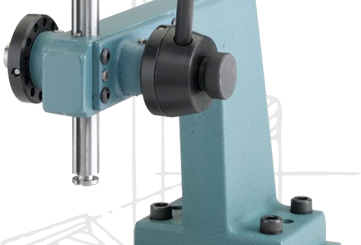 Servo
Presses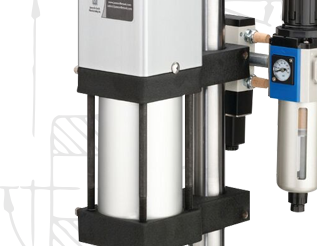 Press
Die Sets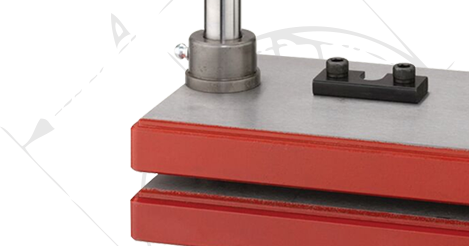 Die Set
Components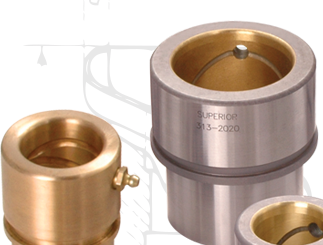 Workholding
Tools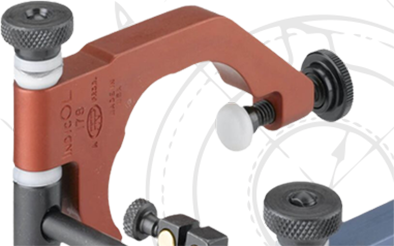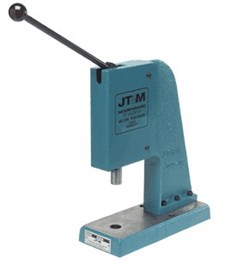 Force capacity: 2 ton
Max stroke length: 1"
Throat depth: 4.25"
Base dimensions: 5" x 13"
Height: 16.12"
Versatile, Durable Manual Arbor Presses
Rated at 4,000 lbs. of force, the T-960 2-ton toggle press is a great example of the quality of our presses. It's ideal for pressing, punching, bending, shearing and staking of plastic, light gauge stock and metals. Its toggle action is the perfect match for crimping multiple terminals in electronic assembly work, and its one-inch diameter precision ground ram is perfectly aligned with the hole in the base for easier alignment of punch and die tooling.

The basic T-960 unit is equipped with a plain ram end, but custom configurations are available on request. Let us know what capabilities/features you require and our engineering team will work with you to customize a press for your specific applications.