Arbor press ram return springs
A return spring, along with a stop collar, is a great way to limit the recovery movement of the ram on an arbor press—saving you a lot of wasted, repetitive motion. If you're going to be repeating a process many times, a spring is a useful addition to your arbor press.
Compare Products
No products added. Please add products to compare.
All Product Categories
---
Pneumatic
Presses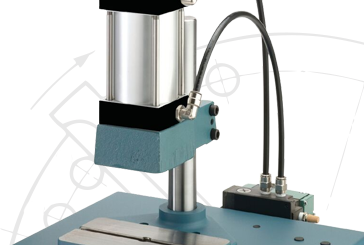 Manual
Presses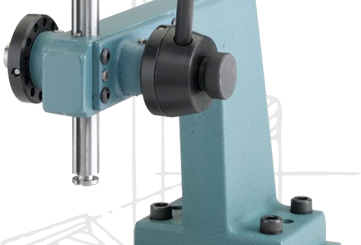 Servo
Presses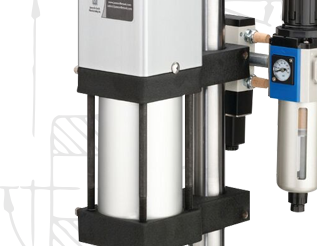 Press
Die Sets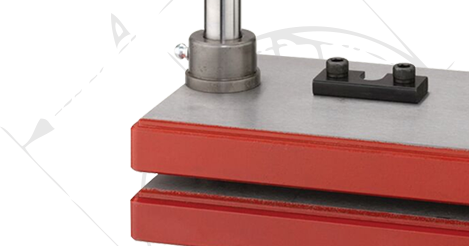 Die Set
Components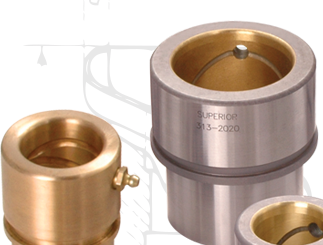 Workholding
Tools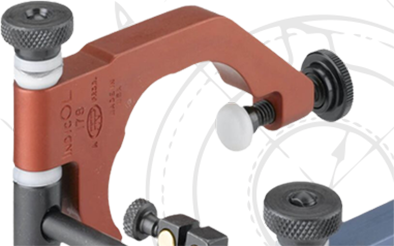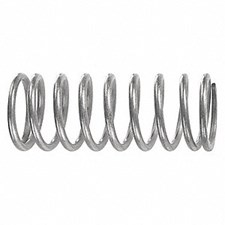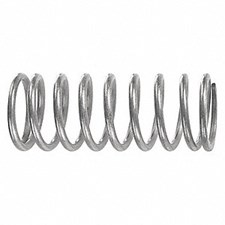 Janesville Tool & Manufacturing Is Your Source for High Quality Arbor Presses and Parts
All arbor presses and arbor press attachments offered by Janesville Tool are built in our Janesville facility using high-quality, US-sourced steel. With manufacturer-direct pricing and 24-hour shipping on most tools and parts, why settle for second-rate equipment made abroad?
View all arbor press parts available from Janesville Tool & Mfg.