1/8 Ton Manual Arbor Presses - Built in the U.S.A.
At Janesville Tool & Manufacturing, we don't believe in outsourcing. Since our establishment in the 1950's, we've taken pride in our policy of staying 100% American-manufactured. We build custom pneumatic, and manual presses for a variety of applications. If you want an efficient, durable, custom-built press. You want Janesville Tool.
Every manufacturer is different. That's why we have press customization for your assembly specifications. There's no reason for production to halt, get your unit now with our 24-hour shipping (1-2 days for pneumatic presses).
Compare Products
No products added. Please add products to compare.
All Product Categories
---
Pneumatic
Presses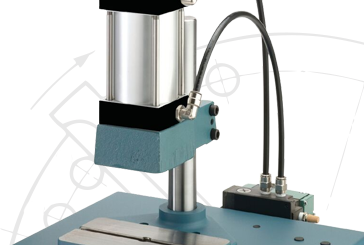 Manual
Presses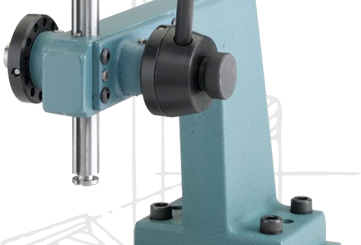 Servo
Presses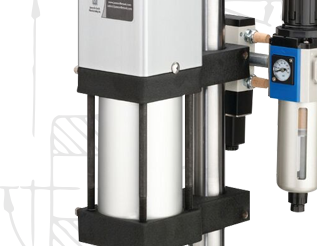 Press
Die Sets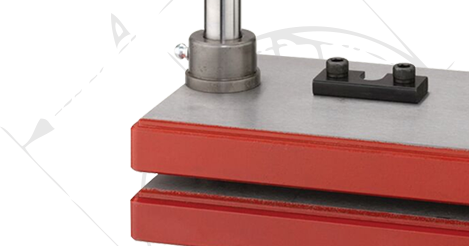 Die Set
Components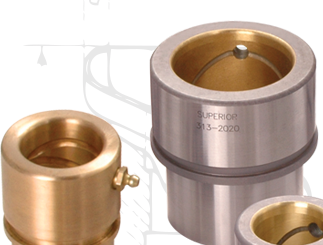 Workholding
Tools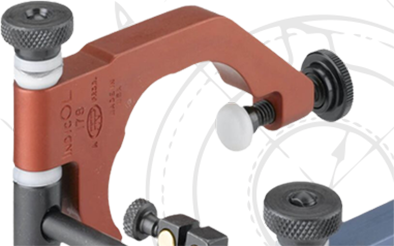 Our 1/4 ton Manual Presses are perfect for smaller jobs, such as staking, riveting, installing, configuring and removing bearings and other press-fit work. Have specific requirements for your application? Punches or other tools and adapters may be added to the end of the ram depending on the desired task, all of our units are fully customizable for your assembly specifications. Contact Janesville Tooling now for our 24-hour shipping and keep production rolling.