1 3/4 Ton Arbor Presses
1 ¾ Ton Pneumatic Arbor Presses Made Entirely in the USA
Does "Made in America" still mean anything? It does at Janesville Tool and Manufacturing. Since the 1950s we have been manufacturing precision tools in our Janesville, Wisconsin manufacturing facility using only high-quality, US-sourced metals. We don't outsource any production to overseas manufacturers. Never have, never will. With a range of accessories to customize your press to your application, manufacturer direct pricing and 24-hour shipping (1-2 days on pneumatic presses), why settle for anything less?
Compare Products
No products added. Please add products to compare.
All Product Categories
---
Pneumatic
Presses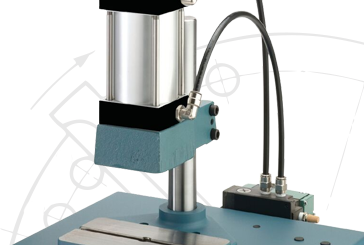 Manual
Presses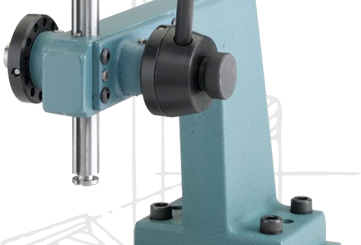 Servo
Presses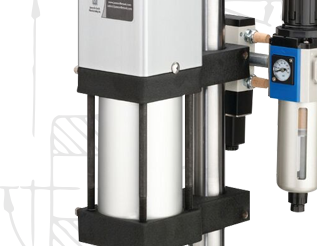 Press
Die Sets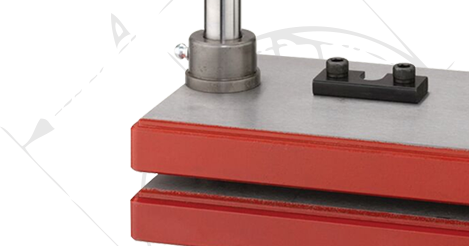 Die Set
Components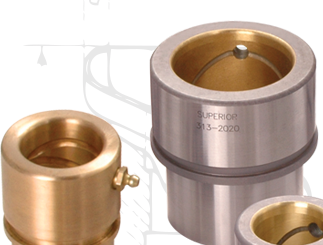 Workholding
Tools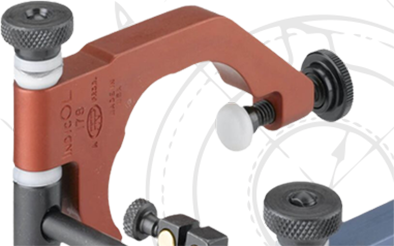 Pneumatic Arbor Presses: Precision-made, Customizable
With a maximum force of 4,530 lbs. at 100 psi, the P-8453 and A-5453 3-stage pneumatic arbor presses are ideal for a wide range of both industrial and artisan applications. The quality and reliability of these presses are exactly why Janesville Tool & Manufacturing pneumatic and manual arbor presses are widely used throughout the US defense, aerospace, telecommunications and medical equipment manufacturing industries, as well as repair shops, specialty builders and artisans.
Janesville Tool & Manufacturing equips these presses with standard features like adjustable Opto-Touch buttons, a timer kit, cycle/parts counter, and PLC controls with a 4" color display. In addition to optional accessories, our engineering team will work with you to customize these presses to your specific application. You can also request a free application test to ensure the press you're considering will work well for your intended use.
Pneumatic presses can be used for a variety of industrial applications, including: