Handidress
Compare Products
No products added. Please add products to compare.
All Product Categories
---
Pneumatic
Presses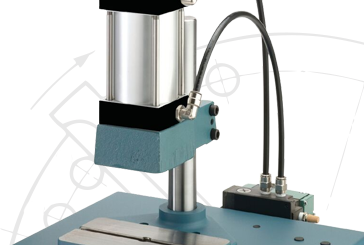 Manual
Presses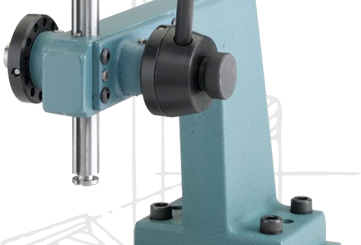 Servo
Presses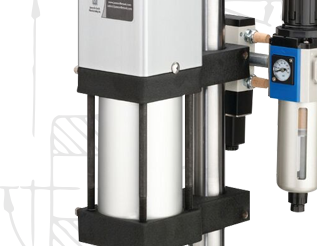 Press
Die Sets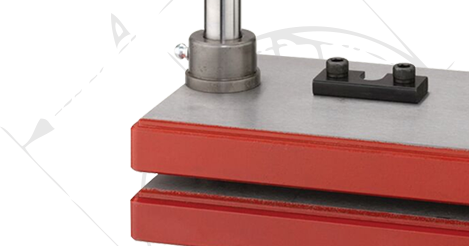 Die Set
Components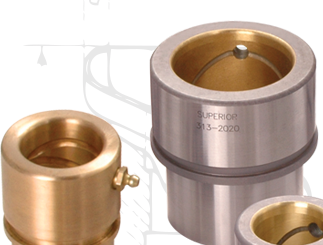 Workholding
Tools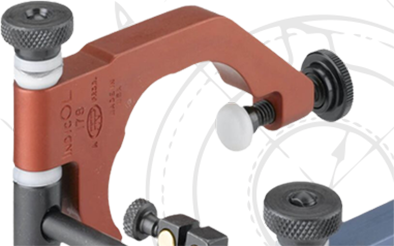 ITEM HAS BEEN DISCONTINUED - The Handidress is a tool for the toolroom or productiondepartment. It is used for the dressing of surface grindingwheels. The tool features a cast iron base and hardened post.The tool uses 3/8'' diameter diamonds. Quick adjustment ispossible over a range from 5/8'' to a height of 5''. Anadjustable diamond holder is rotated for bottom or side dressing.The upper arm assembly (#900C) contains a liftingdevice for removal from an energized magnetic chuck.Complete #900ABase Only-Post Removed Fitted WithAdjustable Diamond Holder #900BArm & Holder Fitted With LiftingDevice for Easy Release #900C1/4 CT. - 3/8'' Dia. x 5/8'' LG. Diamond #900D OR1/4 CT. - 3/8'' Dia. x 1-1/8'' LG. Diamond #900E
Our stock of workholding & fixturing tools customize your press & die sets to your exact application.