1 3/4 ton pneumatic press machines - built 100% in the USA
A pneumatic press is a great time saver, but not if isn't built well and constantly needs attention. Don't compromise your work and your time with anything less than a precision-built pneumatic press from Janesville Tool & Manufacturing. All our presses are built in our Janesville, Wisconsin facility with high-quality, US-sourced steel and components. And if you're having a custom press built for industrial/assembly applications, we include a FREE application test to make sure your new press meets all your requirements.
Compare Products
No products added. Please add products to compare.
All Product Categories
---
Pneumatic
Presses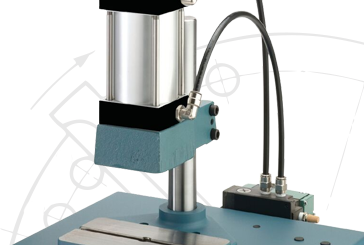 Manual
Presses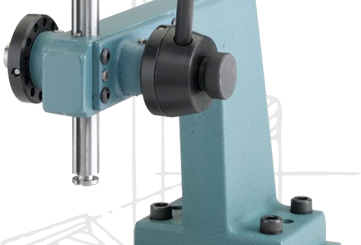 Servo
Presses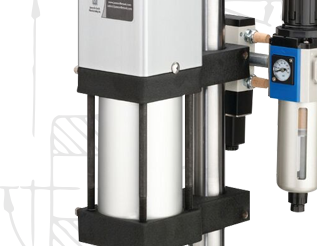 Press
Die Sets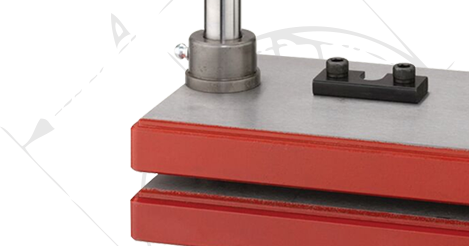 Die Set
Components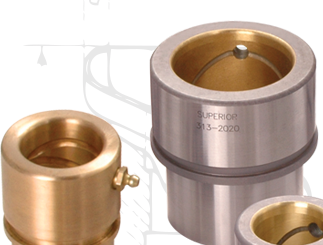 Workholding
Tools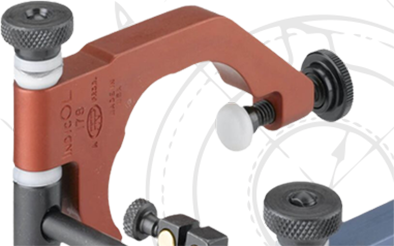 Janesville Tool & Manufacturing is Your Online Source for High-Quality, US-Made Pneumatic Presses
With deep customization options on all our pneumatic and manual presses, manufacturer-direct pricing and 24-hour shipping on most tools and parts in our inventory, there's no reason to settle for anything less than the best.
Pneumatic power vs. hydraulic & hydropneumatic power in shop presses
There are a few key differences between the main types of shop presses - in size, price, force capability and speed. Pneumatic presses are ideal for high speed precision assembly, and hydraulic/hydropneumatic machines are better fit for high power, low rep industrial work. Read more on pneumatic vs. hydraulic vs. hydropneumatic presses.
Shop all pneumatic press machines for sale from Janesville Tool & Manufacturing.