1/8 Ton Arbor Presses
Manual & Pneumatic Presses: American-made quality and durability
Since the late 1950s, Janesville Tool & Manufacturing has been building high-quality, precision arbor presses in our Janesville, Wisconsin manufacturing facility. Unlike many US companies, we don't outsource anything to overseas subcontractors. With manufacture direct pricing and prompt shipping on all orders—usually within 24 hours (1 to 2 business days for pneumatic presses)—there's no reason to settle for less.
Compare Products
No products added. Please add products to compare.
All Product Categories
---
Pneumatic
Presses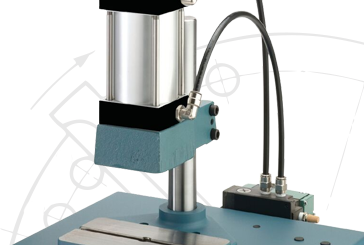 Manual
Presses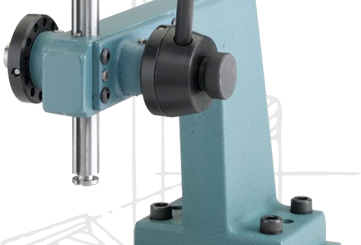 Servo
Presses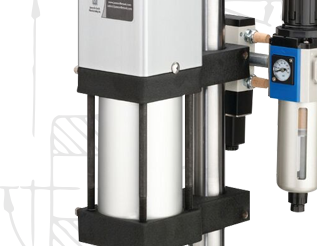 Press
Die Sets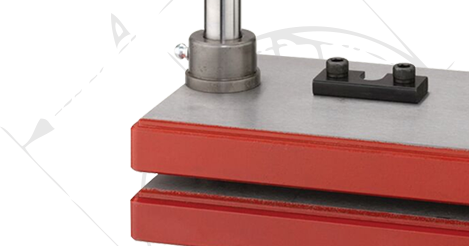 Die Set
Components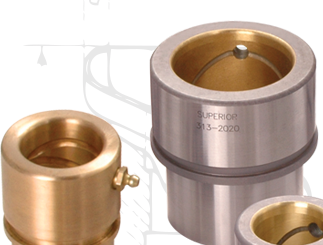 Workholding
Tools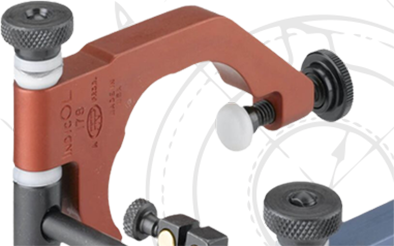 Better Quality Arbor Presses, Better Options
Janesville Tool & Manufacturing makes several 1/8 ton pneumatic and manual arbor presses. From our base model DT-6000 Deep Throat Lever Press to the P-6019 Deep Throat Precision Pneumatic Press, all Janesville Tool & Manufacturing presses are built tough for a wide range applications—from leather working and precision electronics assembly work to punching, shearing, and shaping of light gauge stock, metal or plastic.
Janesville Tool & Manufacturing offers several optional accessories to configure your press to your specific application. We also offer custom modifications on our stock presses. Our engineering team will work with you to get you exactly what you need. You can also request a free application test to ensure your press is right for your intended use.