1 1/4 Ton Arbor Presses
Multi-Stage Arbor Presses Made in USA
Since the late 1950s, Janesville Tool and Manufacturing has been manufacturing precision tools in our Janesville, Wisconsin manufacturing facility from high-quality, US-sourced metals. Unlike so many of our competitors, we don't outsource any work to overseas manufacturers. With a range of custom options, manufacturer direct pricing and 24-hour shipping (1-2 days on pneumatic presses), there's no reason to settle for less.
Compare Products
No products added. Please add products to compare.
All Product Categories
---
Pneumatic
Presses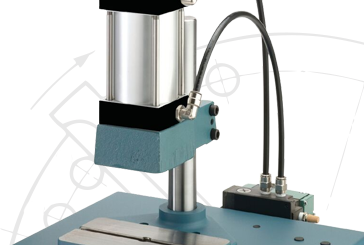 Manual
Presses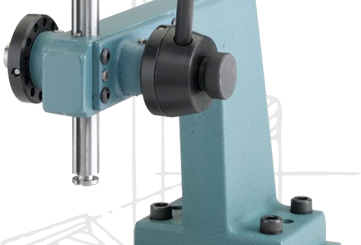 Servo
Presses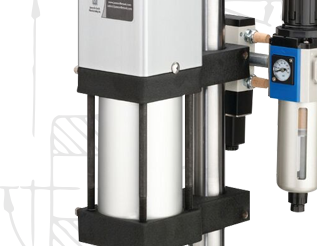 Press
Die Sets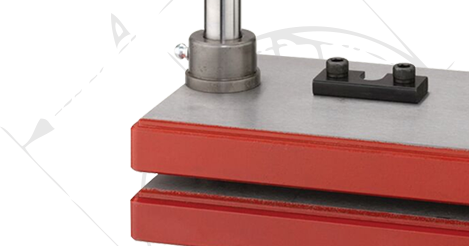 Die Set
Components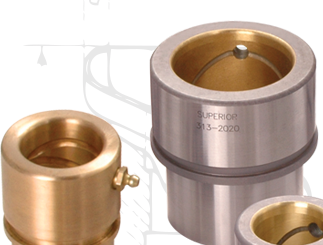 Workholding
Tools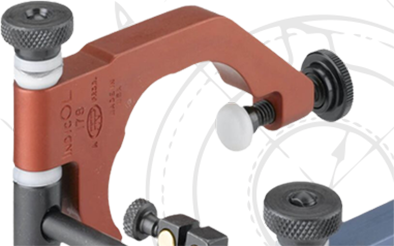 Pneumatic Arbor Presses With Deep Customization Options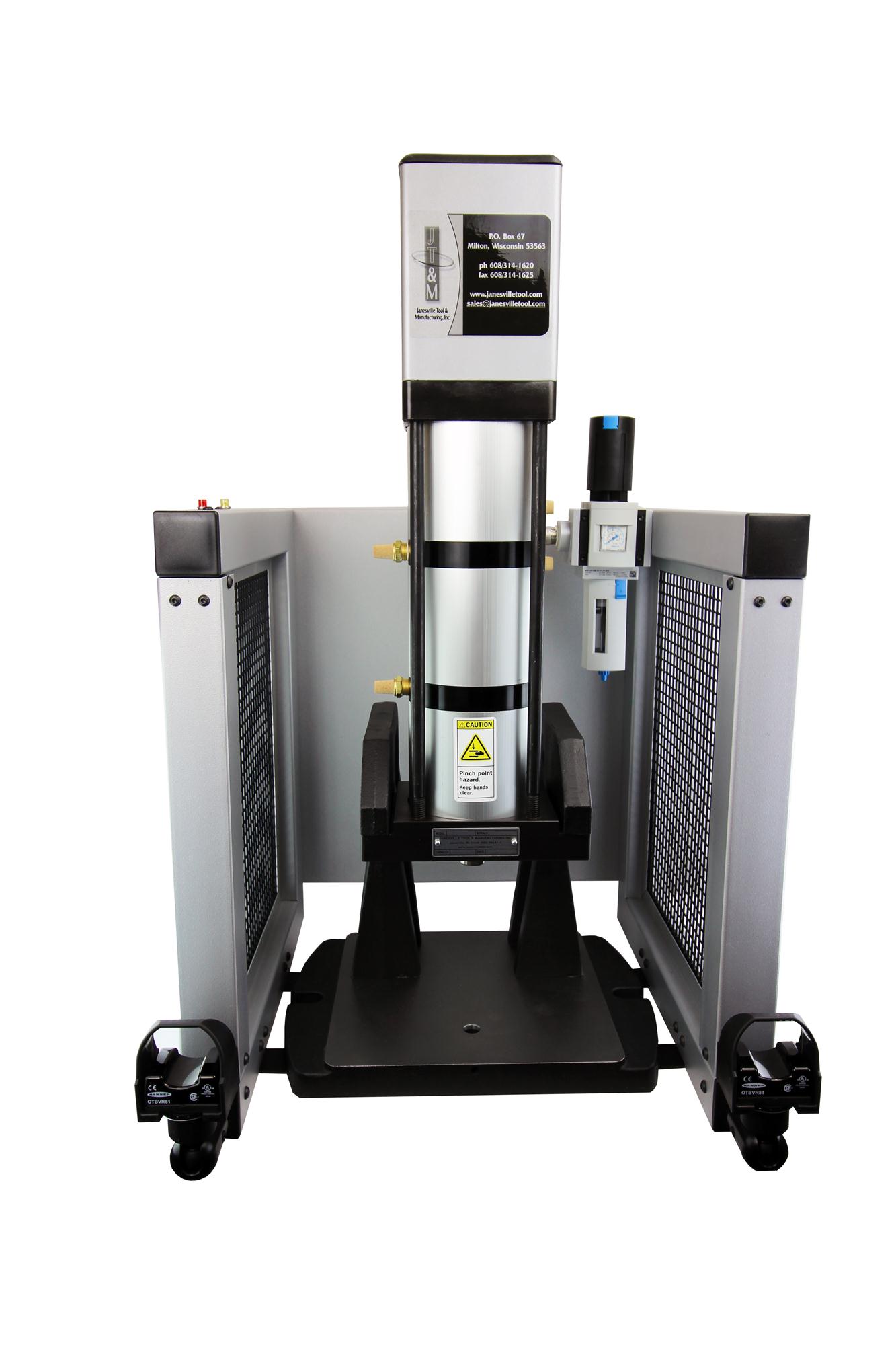 The A-5302 pneumatic arbor press is the perfect example of why Janesville Tool & Manufacturing pneumatic and manual arbor presses are widely used in the US defense, aerospace, telecommunications and medical equipment manufacturing industries, as well as thousands of specialty operations, artisans and repair shops throughout the US.
This 1 ¼ ton pneumatic arbor press has a precision machined top plate and a four-post bottom casting with a multistage cylinder, enabling a force up to 6,120 pounds. A three-inch stroke is standard, but alternate stroke lengths are available. Available options, like an exhaust valve, air filter, timer kit and dual Opto-Touch® palm button let you configure the press to your application.
Janesville Tool & Manufacturing also offers custom modifications, and you can request a free application test to ensure the press you're considering is a good match for your intended use. Let us know what specific capabilities you need and our engineering team will work with you to build the right press for your application.
Pneumatic presses can be used for a variety of industrial applications, including: