Arbor press timer kits & counters
Besides an extensive offering of high-quality, US-made arbor presses and arbor press parts, Janesville Tool and Manufacturing also carries timer delay kit with delay times ranging from .1 seconds to 999 hours and counters to help you accurately track parts production.
Compare Products
No products added. Please add products to compare.
All Product Categories
---
Pneumatic
Presses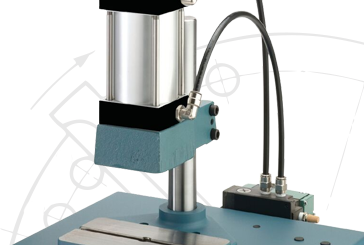 Manual
Presses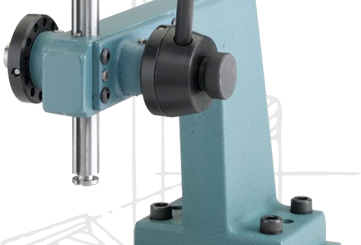 Servo
Presses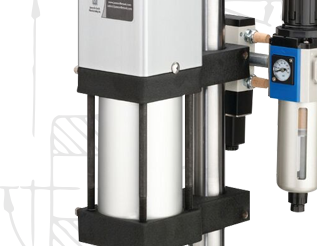 Press
Die Sets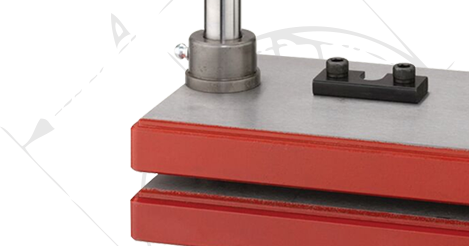 Die Set
Components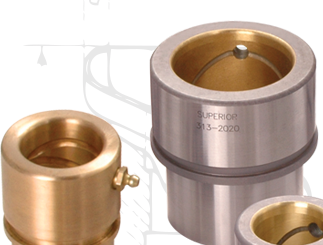 Workholding
Tools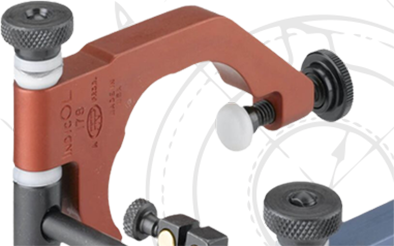 Depend on Janesville Tool & Manufacturing for Quality Arbor Presses Arbor Press Attachments
With manufacturer-direct pricing and 24-hour shipping on most tools and parts, there's no reason to buy second-rate tools from an offshore manufacturer.
Browse all arbor press attachments available at Janesville Tool & Mfg.