Arbor press load cells
Load cells are not only useful for checking the amount of force needed for press fitting parts or riveting, they're essential for ensuring the force applied meets the process specs. From load cell plugs to a full-on assembly with a 10,000 lb load cell monitoring capacity, Janesville Tool has what your quality assurance engineers need.
Compare Products
No products added. Please add products to compare.
All Product Categories
---
Pneumatic
Presses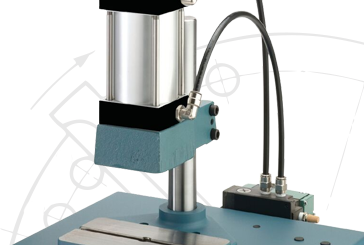 Manual
Presses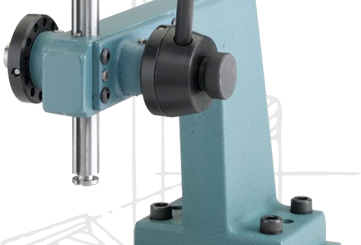 Servo
Presses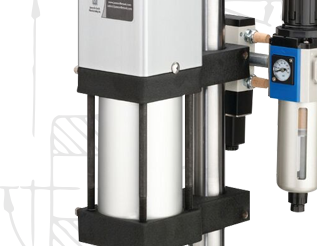 Press
Die Sets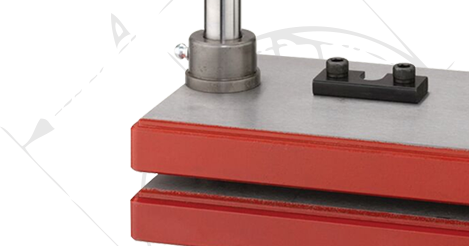 Die Set
Components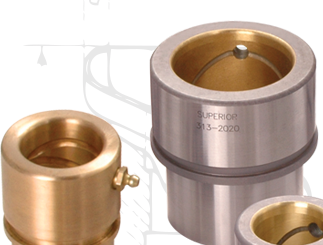 Workholding
Tools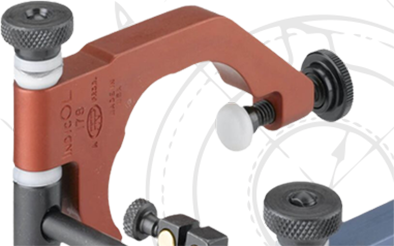 Janesville Tool & Manufacturing Is Your Source for High Quality Arbor Presses and Parts
All arbor presses and arbor press attachments offered by Janesville Tool are built in our Janesville facility using high-quality, US-sourced steel. With manufacturer-direct pricing and 24-hour shipping on most tools and parts, there's no reason to settle for second-rate equipment made abroad.
View all arbor press parts available from Janesville Tool & Mfg.