1/4 Ton Arbor Presses
Manual & Pneumatic Presses: Precision-Made in the USA
Almost every day you hear about another US company moving production overseas. It's a trend Janesville Tool & Manufacturing has proudly bucked for nearly 5 decades. Unlike so many of our competitors, every product tool and die product we make is actually made in our Janesville Wisconsin shop. With deep customization options, manufacture direct pricing and 24-hour shipping on most orders, why settle for anything less?
Compare Products
No products added. Please add products to compare.
All Product Categories
---
Pneumatic
Presses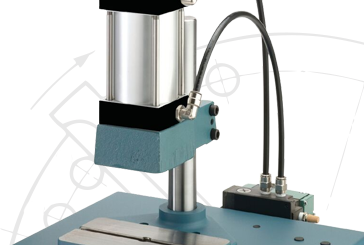 Manual
Presses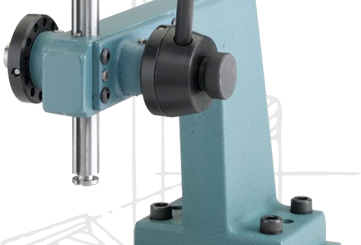 Servo
Presses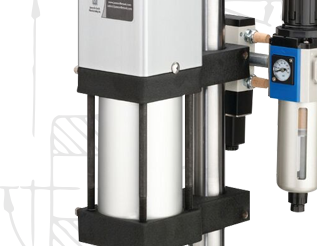 Press
Die Sets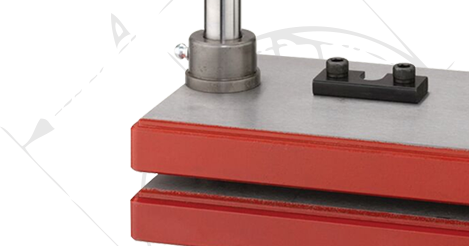 Die Set
Components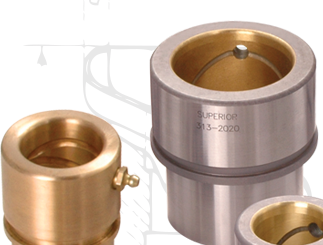 Workholding
Tools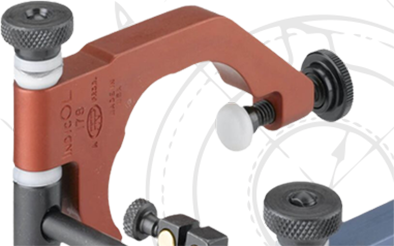 High-Quality Arbor Presses Built to Perform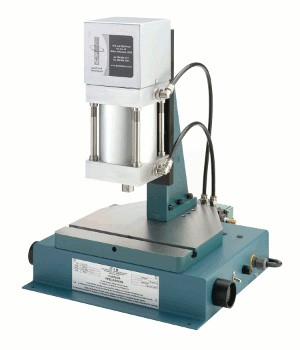 Janesville Tool & Manufacturing makes several 1/4 ton pneumatic and manual arbor presses, all built to perform in the most demanding industrial applications as well as home workshops. If you're tired of flimsy handles that aren't comfortable under load, notchy feeling gears and poorly finished castings, you're ready for a Janesville Tool & Manufacturing press.
We offer several optional accessories to configure your press to your needs, and all our stock presses can be customized to your specifications. Let us know what you need and our engineering team will work with you to build a press for your application. We also offer a free application test to ensure the press you are considering is right for your intended use.