1/4 ton pneumatic press machines - 100% made in the USA
You can't do quality work without quality tools. When you're looking for the best, look to Janesville Tool & Manufacturing. Our pneumatic press machines are all precision-built in-house at our Janesville, Wisconsin facility using only quality, USA sourced steel. When quality & reliability is your priority, these are the presses you're after.
Compare Products
No products added. Please add products to compare.
All Product Categories
---
Pneumatic
Presses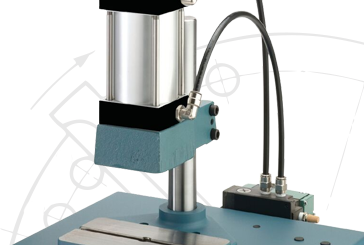 Manual
Presses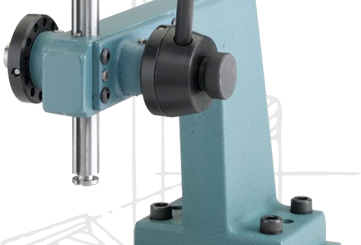 Servo
Presses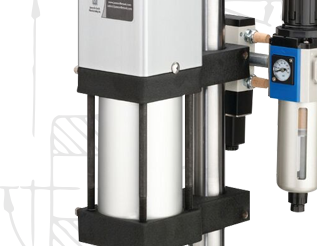 Press
Die Sets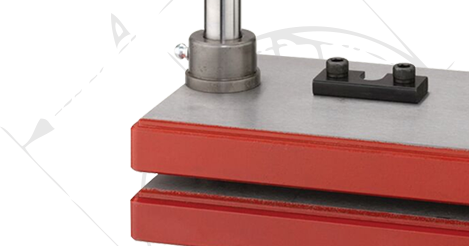 Die Set
Components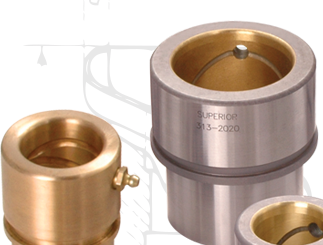 Workholding
Tools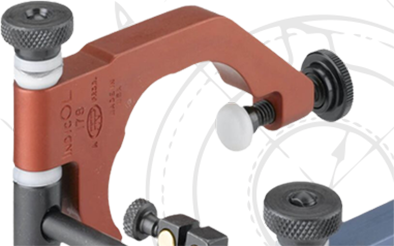 Look to Janesville Tool & Manufacturing for High-Quality, American Made Pneumatic Presses
With deep customization options on all our pneumatic and manual presses, manufacturer-direct pricing and 24-hour shipping on most tools and parts in our inventory, there's no reason to settle for second-rate tooling. We have a pneumatic press for any application and workplace. If we don't carry a standard press that meets your needs, we can customize any of our presses for specialty applications.
Pneumatic air power vs. hydraulic & hydropneumatic presses
There are different sources of power needed for different press types. When considering pneumatic vs. hydraulic vs. hydropneumatic press machines, the key factors to keep in mind are price, speed, and force capability. Read more about the main difference between pneumatic, hydraulic and hydropneumatic presses.
Shop all pneumatic press machines for sale from Janesville Tool & Manufacturing.