1/2 Ton Manual Arbor Presses - Built American-made to last a lifetime
Since Janesville Tool was established in the 1950's, we've been building 100% American-made presses, while building a reputation for quality worksmanship. We build custom pneumatic, and manual presses for a variety of applications. If you want an efficient, durable, custom-built press. You want Janesville Tool.
We've never built the same press twice. Our press customization will make sure you have a unit that is perfect for your assembly specifications. Don't let production halt, get your unit now with our 24-hour shipping.
Compare Products
No products added. Please add products to compare.
All Product Categories
---
Pneumatic
Presses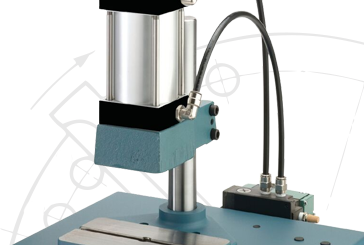 Manual
Presses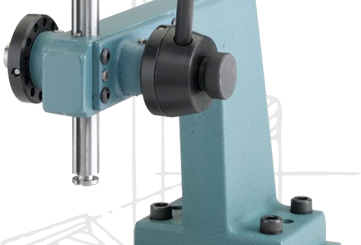 Servo
Presses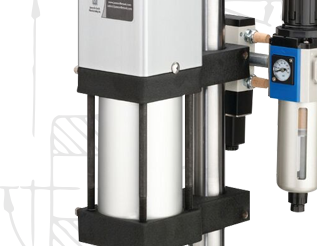 Press
Die Sets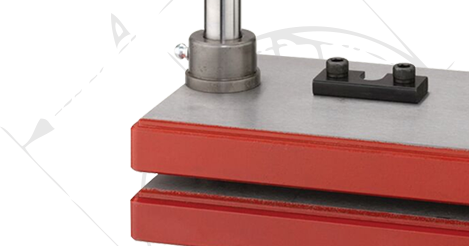 Die Set
Components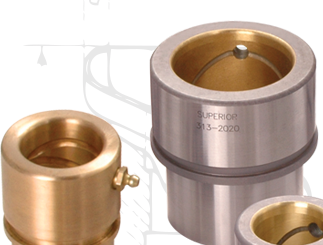 Workholding
Tools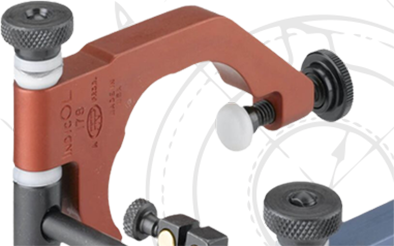 Check out our supply of 1/2 ton Manual Presses and mount one on your workbench. Great at handling smaller production and assembly jobs such as installing and removing bearings, staking and other press-fit work To meet your task requirements, punches or other tools/dies & adapters may be added to the end of the ram. Our units are fully customizable for your assembly specifications. Contact Janesville Tooling now for our 24-hour shipping (1-2 days for pneumatic presses) to keep production moving.