1/2 Ton Manual Arbor Presses
Made in the USA to last a lifetime
Janesville Tool has been building 100% American-made presses since the 1950s. Over the last 60+ years, we have built a reputation for consistent quality and durable construction. If our pneumatic, or manual presses don't suit your needs, we will build a custom press to meet your specifications. Each of our custom presses includes 24-hour shipping.
Compare Products
No products added. Please add products to compare.
All Product Categories
---
Pneumatic
Presses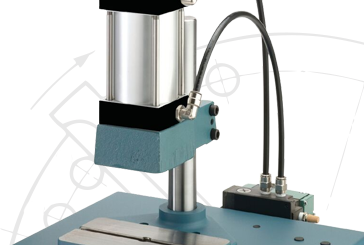 Manual
Presses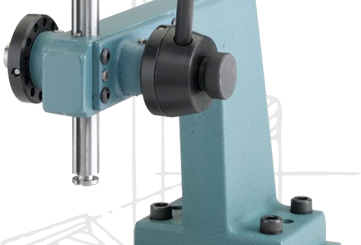 Servo
Presses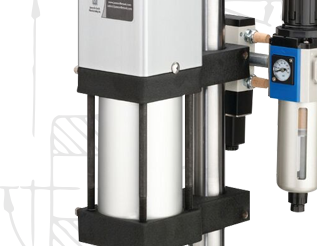 Press
Die Sets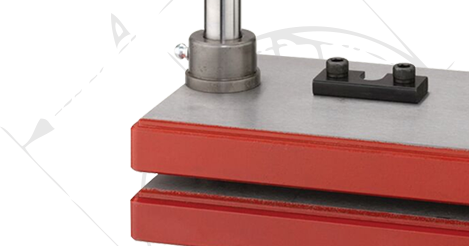 Die Set
Components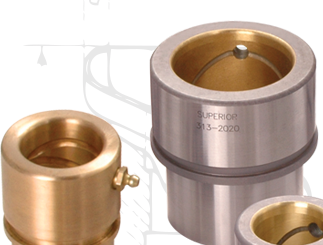 Workholding
Tools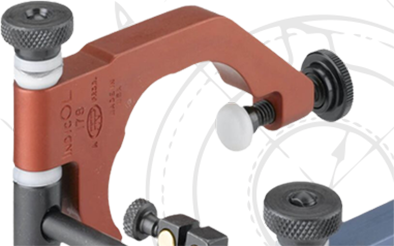 Customizable 1/2 Ton Arbor Presses
1/2 ton manual presses are ideal for handling smaller production and assembly jobs such as installing and removing bearings, staking, punching and more. Dies or adapters can be added to the end of the ram to increase the press versatility. Each of our presses can be configured with down stops, stroke limiters, stroke counters or adjustable handles to meet your requirements. All custom presses are eligible for a free application test to ensure our product meets your expectations.