1/2 Ton Arbor Presses
Manual & Pneumatic: Built to Perform, Built to Last
While there's a growing trend among US manufacturers to outsource production overseas, Janesville Tool and Manufacturing still builds precision tool and die equipment entirely in our Janesville, Wisconsin manufacturing facility, with no intention to outsource anything to anyone—ever! Like everything we make, our ½ ton arbor presses are built to exacting standards with high-quality US-sourced metal. With custom options, manufacturer direct pricing and 24-hour shipping (1-2 days on pneumatic presses), there's no reason to settle for less.
Compare Products
No products added. Please add products to compare.
All Product Categories
---
Pneumatic
Presses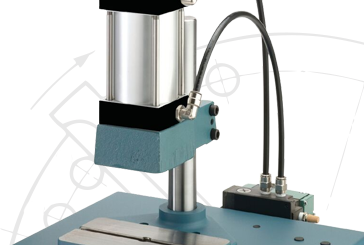 Manual
Presses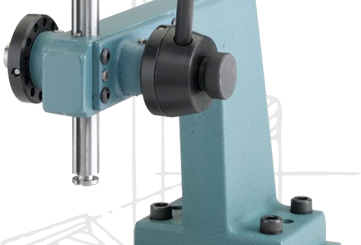 Servo
Presses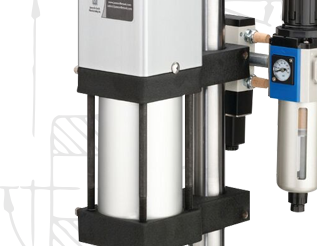 Press
Die Sets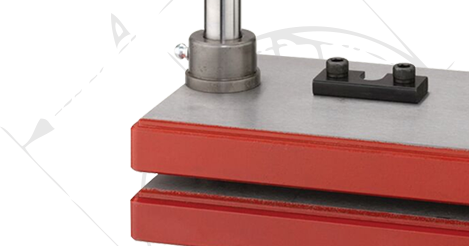 Die Set
Components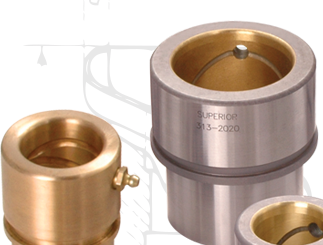 Workholding
Tools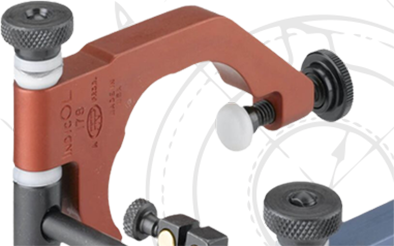 High-Quality Arbor Presses, Stock or Custom
Janesville Tool & Manufacturing offers several ½ ton pneumatic and manual arbor presses, from the affordably priced ILP-500-AH Lever Press to the EC-151 Adjustable Pneumatic Press. The quality and durability of our presses is second to none, which is why they're widely used in the US defense, aerospace, telecommunications and medical equipment manufacturing industries.
We offer several optional accessories to configure your press to your specific application, including an exhaust valve, air filter, timer kit, and dual Opto-Touch® palm button. We can also customize any of our stock presses to your specifications. Our engineering team will work with you to make whatever modifications are necessary for your application. You can also request a free application test to ensure the press you are ordering is right for your intended use.